Persistent Systems and partners launch Wave Relay Ecosystem
By Loren Blinde
January 17, 2019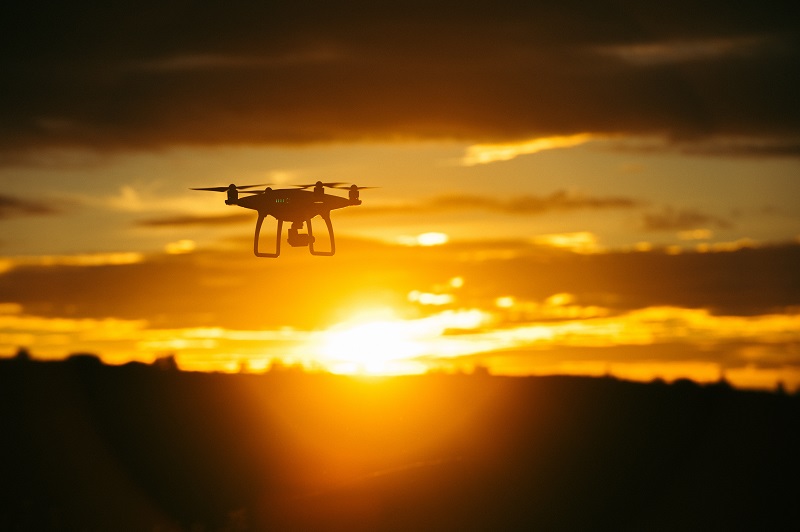 Persistent Systems, LLC, based in New York, NY, announced on January 15 the launch of the Wave Relay Ecosystem, an alliance of unmanned systems and sensor companies working together to deliver a true networked battlefield to warfighters.
Ecosystem partners, such as Insitu (a Boeing Company), QinetiQ North America, Endeavor Robotics, MartinUAV are building products that seamlessly operate on the Wave Relay mobile ad hoc network (MANET), allowing warfighters to carry less equipment and do more through connected devices on a single, unified network, the company said.
In the past, unmanned systems were stove-piped with unique datalinks, modems, and controllers, which soldiers had to carry and operate. This created unnecessary burden and complexity and limited the information flow from the unmanned system solely to the system operator. By integrating all of these systems onto a common network, the information produced by the unmanned aerial vehicles (UAV) and unmanned ground vehicles (UGV) can be consumed by anyone on the team.
"The needs of the warfighter are at the center of the Wave Relay Ecosystem, and furthermore the networked battlefield," said Nick Naioti, vice president of business development for Persistent. "Our product portfolio heavily focuses on reducing SWaP and lowering the burden on the warfighter, so they can focus on the mission at hand. The Ecosystem furthers that effort by reducing information overload, enabling the systems and sensors to talk to each other on a common network. This creates a foundation to support machine-to-machine communication where data can be fused into actionable intelligence."
Industry leaders have come together to meet the long-standing need to have people, unmanned systems, and sensors operating on a common battlefield network. All products available in the Ecosystem operate on the Wave Relay MANET, the only network that has been demonstrated to scale beyond 320 nodes. The Wave Relay Ecosystem website provides information on which products are supported, making it extremely easy for users to find products they know will seamlessly operate on their existing Wave Relay MANET.
Source: Persistent Systems