DTRA posts RFP for Technical Reachback Support
By Loren Blinde
January 17, 2019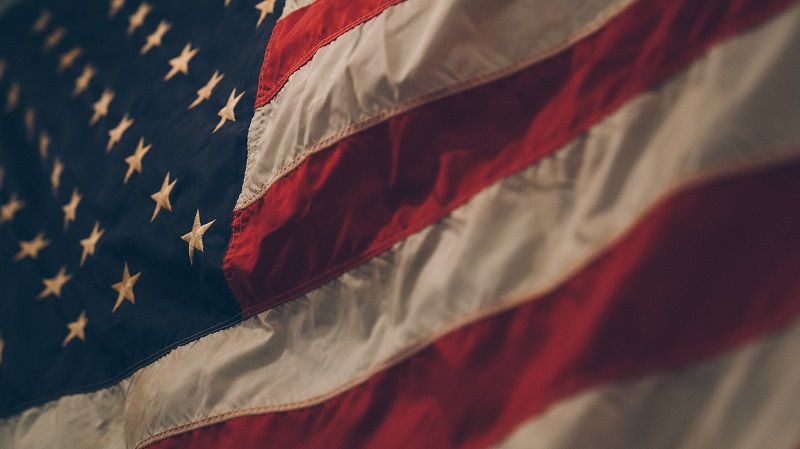 On January 16, the Defense Threat Reduction Agency posted the solicitation for technical reachback support (Solicitation Number: HDTRA118R0025). Proposals are due by 2:00 p.m. Eastern on February 20.
Technical Reachback supports an Agency Mission Essential Function and is reportable to the Joint Staff. Support is provided to the following (non-inclusive list): Combatant Commands (CCMDs), Office of the Secretary of Defense (OSD), National Guard, Joint Staff (JS), Intelligence Community (IC), military and civilian command echelon elements, Department of Homeland Security (DHS)/Federal Emergency Management Agency (FEMA), Department of Health and Human Services (DHHS), international partners, first responders, and US federal, state, local, territorial, and tribal (FSLTT) government organizations in accordance with DoD directives and US Federal statutes.
Technical Reachback subject matter experts (SMEs) not only provide 24/7 RFI response and expertise, but are also integrated directly with the Science & Technology (S&T) community developing CBRNE assessment and hazard prediction software and programs. Analysts collaborate with S&T programs both inside and outside of DTRA to help test and evaluate software programs, work with government technical leads suggesting areas for improvement, and provide a user prospective to S&T program managers. Technical Reachback SMEs are trained to directly participate in operational plans development and support exercises and real world operations providing on-site modeling capabilities. Technical Reachback contractors must be able to perform in a classified environment.  The scope of this contract includes:
Technical Reachback operational support including performing the 24/7/365 operational support and performing decision support analyses
Research and Development (R&D), including developing and advancing DTRA's Weapons of Mass Destruction (WMD) modeling capabilities
Developing unique mission-oriented capabilities
Engaging with the DTRA R&D community to assist in the development of S&T software modeling tools
Configuration management activities for R&D software and operational software tools
Performing distribution, documentation, and management of DTRA CBRNE decision support analysis programs
Operational and R&D support to interagency and international partners including the role of the InteragencyModeling and Atmospheric Assessment Center (IMAAC) Technical Operations Hub
Providing subject matter expertise to DTRA civilian and military personnel for developing programs and CBRNE-related worldwide crises
Full information is available here.
Source: FedBizOpps