Paul Shew tapped as Cubic Mission and Performance Solutions president
By Loren Blinde
January 6, 2023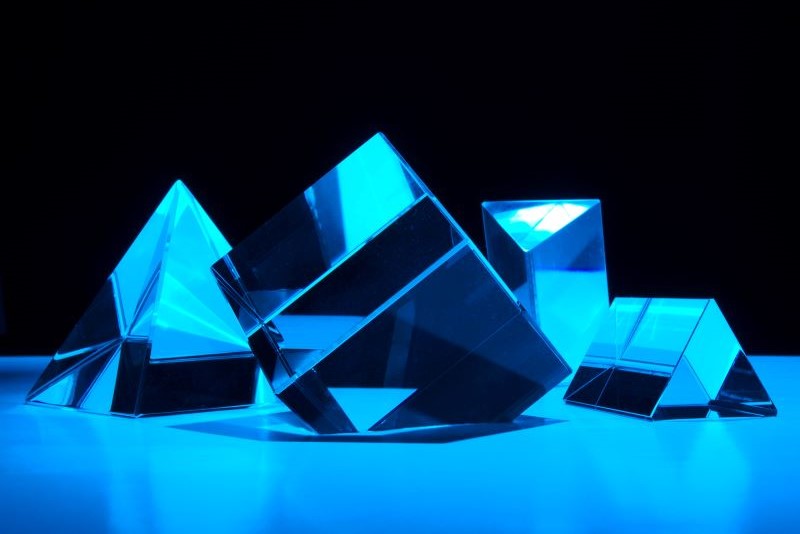 On January 5, San Diego, CA-based Cubic Corporation announced that it has appointed Paul Shew as president of Cubic Mission and Performance Solutions (CMPS), effective January 9, 2023. Shew will lead the strategic vision for CMPS and its product lines while identifying opportunities to continue to drive CMPS' performance for existing customers and partners, expand its presence with new products and customers, and grow the business. He will report to Cubic President & CEO Stevan Slijepcevic.
"Paul is an exceptional leader with a track record for transforming organizations into high-performance teams, and I am excited for him to bring his expertise and capabilities to Cubic," Slijepcevic said. "We have tremendous opportunity to grow our CMPS business and I look forward to our success under Paul's leadership."
Shew joins Cubic from CAES (Cobham Advanced Electronic Solutions), a provider of highly engineered electronic products for aerospace and defense prime integrators, where he most recently served as senior vice president and general manager for integrated defense systems. His experience included leading the operations for an international, multi-site division while increasing profitability through technology investments and capacity expansions.
"Cubic has long been a respected leader in providing innovative and scalable defense solutions for decades, and I'm thrilled to now join the team who are leading the way in digital intelligence and data transformation," said Shew. "Looking across our customers' needs for more innovations and the technology advancements underway at Cubic, there has never been a more exciting time to be part of the company's focus to drive mission success and safety in defense."
Prior to CAES, Shew held leadership roles at General Atomics and United Technologies Corporation. He holds an MBA and a master's degree in engineering from University College Dublin and a bachelor's degree in engineering from Trinity College Dublin.
Source: Cubic
Keep up with your competitors by following notable executive moves across the IC contracting space — become a paid subscriber to IC News.