Highlander Partners acquires DZYNE Technologies
By Loren Blinde
January 6, 2023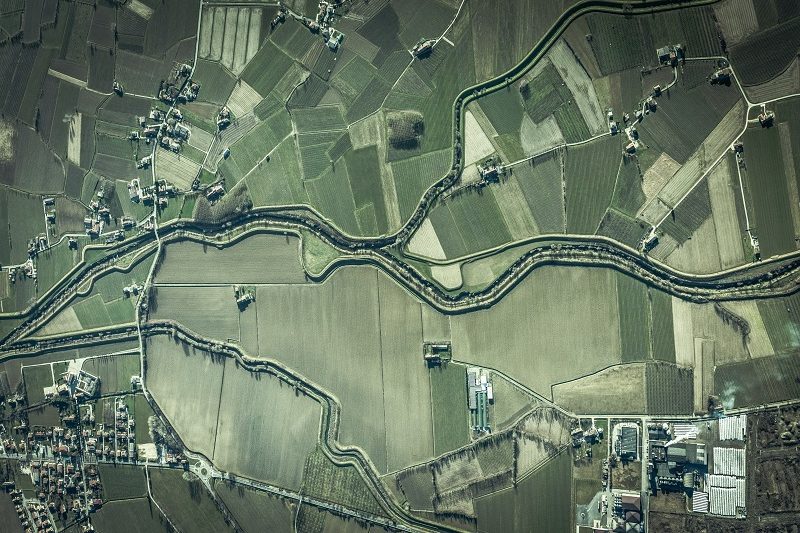 On January 5, Dallas, TX-based Highlander Partners, L.P. announced the acquisition of Fairfax, VA-based DZYNE Technologies. DZYNE is focused on designing and manufacturing a variety of cutting-edge Unmanned Aircraft Systems ("UAS") for the U.S. Department of Defense ("DoD") and various other domestic and international government agencies.
Since its inception in 2012, DZYNE has focused on developing UAS platforms and a portfolio of complementary technologies that provide its systems with autonomous capabilities and allow for rapid manufacturing.  Specializing in advanced intelligence, reconnaissance, and surveillance ("ISR") capabilities but with technologies capable of providing a broad range of solutions, DZYNE has grown into a leader in long-endurance, highly technical UAS solutions which are in use worldwide.  DZYNE supports its UAS platforms with proprietary artificial intelligence technologies that provide its aircraft with advanced full-motion video and video processing, autonomous navigation, and targeting and tracking capabilities, the company said.
The global threat environment is quickly changing how the U.S. and its allies execute military operations.  Recent global events have shifted the focus to near-peer threats, which require advanced UAS capabilities geared toward contested and denied airspace operations.  These threats are driving demand for unmanned drones that are able to operate for extended periods, perform multiple missions, and be expendable when needed.  The DoD has established a goal that over half of its aircraft fleet will be unmanned by 2030 and much of this growth will be delivered by modular, long-endurance unmanned aircraft.
The existing management shareholders will maintain a significant ownership stake in DZYNE going forward and continue to lead the company.  Dr. Thomas Strat, CEO of DZYNE, commented, "The DZYNE team is thrilled to join forces with Highlander to continue the growth of our company and our flagship UAS platforms.  We believe that Highlander and the focused High Point team bring the necessary government and military relationships, industry experience, manufacturing and operational expertise, and long-term strategic approach to support us in driving DZYNE to the next level."
Matt McCue, co-founder and president of DZYNE commented, "We have spent a decade developing some of the leading UAS platforms in the world with cutting-edge technological capabilities.  Given the current global political situation, the need for advanced UAS capabilities is more pressing than ever.  We believe DZYNE's solutions provide the DoD and its allies with the relevant capabilities needed to protect lives moving forward.  Highlander and its High Point division share our vision and we look forward to partnering with them to continue to rapidly grow DZYNE and our worldwide impact."
"We have been keenly focused on developing a leading presence in both the UAS and Counter-UAS markets," commented Ben Slater, partner and chief operating officer of Highlander. "DZYNE, with its highly innovative programs and exquisite technology, is a unique and disruptive force in the emergent UAS industry.  Highlander is well-equipped to support its many high-growth initiatives and capture a very significant market opportunity.  DZYNE's outstanding capabilities are a result of its greatest asset, its people, and we are thrilled to partner with the entire DZYNE team."
Jeff Hull, president and CEO of Highlander, added, "At its core, DZYNE is a pioneering R&D and technology company.  The DZYNE team's work over the last decade to develop some of the leading UAS platforms in the market has been remarkable.  Its groundbreaking technologies are frontrunning development in this ever-changing landscape.  We have been incredibly impressed with what this world-class team has built, and we look forward to working together to take the business to new heights."
Source: Highlander
Start 2023 ahead of the competition with a paid subscription to IC News. You'll get full access to our searchable archive of 10,000+ articles, plus new articles each weekday.