Fidelis Cybersecurity joins DoD ESI portfolio
By Loren Blinde
January 5, 2023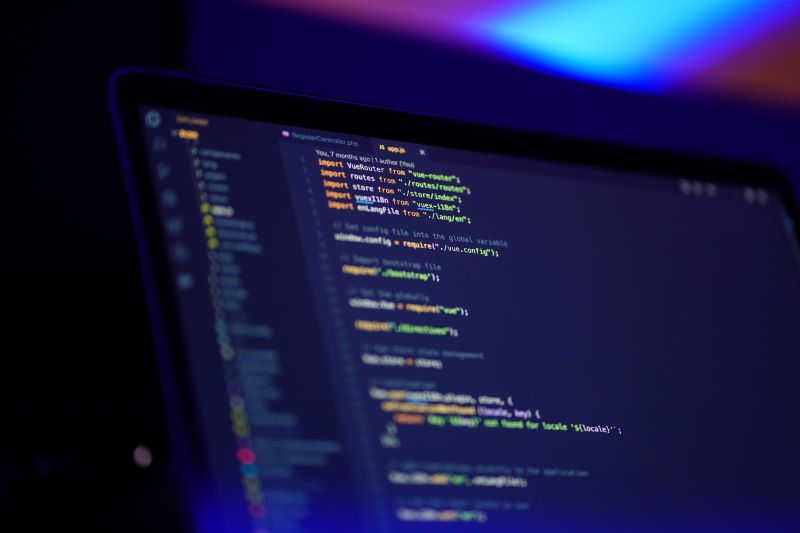 On January 3, Bethesda, MD-based Fidelis Cybersecurity, a portfolio company of Skyview Capital, announced its platforms have been added to the Department of Defense (DoD) Enterprise Software Initiative (ESI) program as part of Carahsoft Technology Corp.'s most recent award. This will make it easier and faster for the U.S. Department of Defense and U.S. Intelligence Community (IC) to expedite threat detection, hunting, and response in hybrid environments with Fidelis Cybersecurity technologies.
Fidelis Cybersecurity platforms help organizations protect, detect, deceive, respond and neutralize advanced threats through seamless and integrated security operations. Fidelis Elevate®, an open and active eXtended Detection and Response (XDR) platform, and Fidelis CloudPassage Halo®, a unified cloud security and compliance platform, help customers see deeper into their environments, detect and respond to threats faster, improve threat hunting, enable continuous risk assessment, and ensure security and compliance.
"The addition of Fidelis Cybersecurity to Carahsoft's ESI BPA is a significant milestone in our pursuit of supporting the DoD's evolving IT advancements," said Alex Whitworth, sales director who leads the Fidelis team at Carahsoft. "We are thrilled to work with Fidelis Cybersecurity and our trusted resellers to extend access to critical proactive cyber defense solutions that help the DoD stay secure against threat actors."
The DoD and other agencies use contract vehicles including the DoD ESI and the General Services Administration (GSA) schedule to access and procure products and services from companies such as Fidelis Cybersecurity. The DoD ESI program is designed to streamline procurement and reporting by offering DoD customers with discounts based off GSA Schedule Contract pricing through negotiated Blanket Purchase Agreements (BPAs). Awarded ESI BPAs are the Department of Defense's preferred method of IT procurement in accordance with the Defense Federal Acquisition Regulation Supplement (DFARS) Section 208.74.
Source: Fidelis Cybersecurity
Start 2023 ahead of the competition with a paid subscription to IC News. You'll get full access to our searchable archive of 10,000+ articles, plus new articles each weekday.