Patrick Zeitouni joins HawkEye 360 as chief strategy officer
By Loren Blinde
January 19, 2023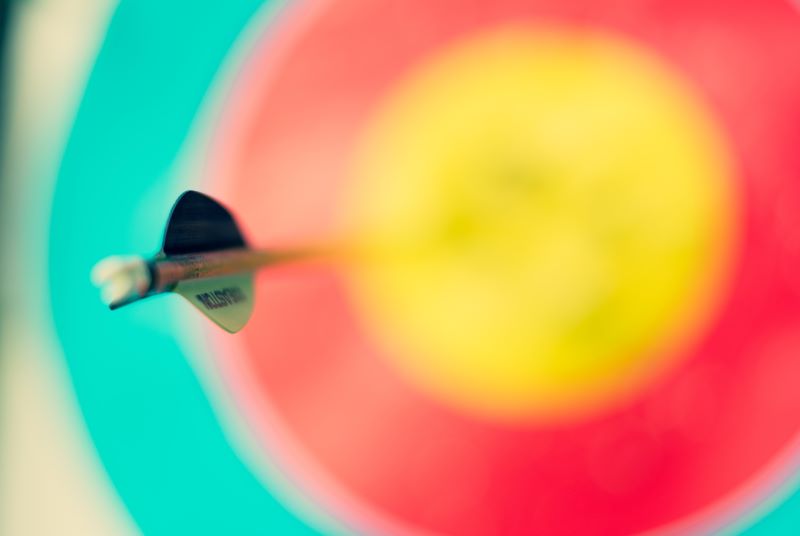 On January 18, Herndon, VA-based HawkEye 360 Inc. announced the addition of Patrick Zeitouni, former head of space mobility at Blue Origin, to its leadership team.
As chief strategy officer, Zeitouni will guide the company through an evolving space and national security landscape, driving company growth and product strategy in a rapidly expanding RF data and analytics market. Leveraging his expertise in strategy, product conception, innovation, and development, as well as his extensive aerospace and defense background, he will accelerate HawkEye 360's growth across commercial and government sectors.
"I have known and respected the HawkEye 360 leadership team for several years, and it is an absolute honor to have the opportunity to join the company," said Zeitouni. "HawkEye 360 is defining the future of national security space technology and disrupting the status quo. I look forward to working alongside this lean and agile team to solve defense and security needs."
Zeitouni comes to HawkEye 360 with a breadth of experience gained over a long and successful career. Most recently, he led Blue Origin's Space Mobility program, creating a new business with 200+ engineers to deliver a game-changing new spacecraft. He also led Blue Origin's Lunar Landing program and won NASA's first phase contract for a human landing on the Moon, and helped establish and lead Blue's Advanced Development Programs.
Zeitouni was previously a Partner at McKinsey & Company where he drove growth strategy, mergers and acquisitions, and product development for several sectors within aerospace and defense and the U.S. government, including the Department of Defense and NASA. He also led several advanced satellite efforts as a Project Manager at Northrop Grumman. He holds a MBA from the Massachusetts Institute of Technology's Sloan School of Management, a master's in astronautics and electrical engineering from the University of Southern California, and a bachelor's in electrical engineering from Georgia Institute of Technology.
"Patrick Zeitouni will be a tremendous addition to the HawkEye 360 team. He brings an incredible depth and breadth of knowledge of defense and space technologies, and we are delighted to welcome him aboard," said CEO John Serafini. "Patrick's technical expertise and experience leading innovative teams make him a superb fit to propel HawkEye 360 forward. Innovative space technologies such as those deployed by HawkEye 360 have the capacity to revolutionize U.S. national security and the security of our allies, and there is no better person than Patrick to help make this happen."
Source: HawkEye 360
Keep up with your competitors by following notable executive moves across the IC contracting space — become a paid subscriber to IC News.