Frank Sturek tapped as Compendium Federal Technology CEO
By Loren Blinde
January 19, 2023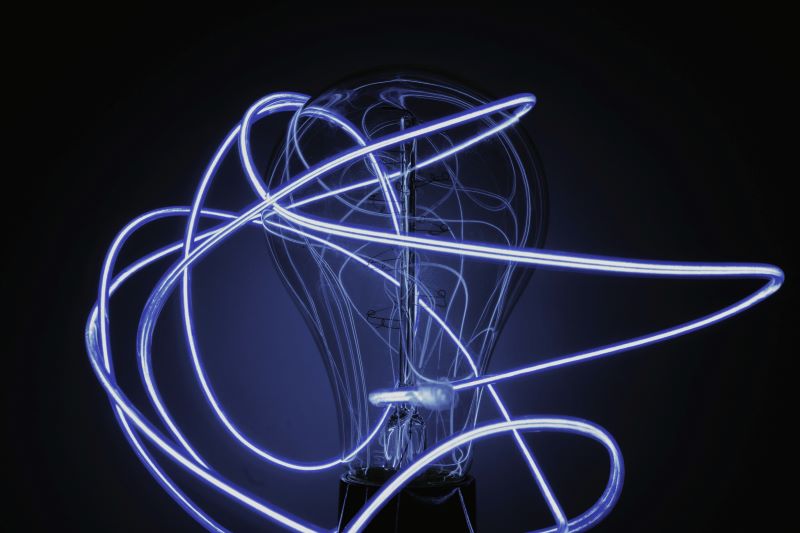 On January 18, Lexington Park, MD-based Compendium Federal Technology (CFT) announced that Frank Sturek has taken the role as chief executive officer (CEO) following the sale of the company on January 13, 2023. The acquisition of CFT is backed by Boathouse Capital GDI.
"We are thrilled to make this long-term investment in CFT and foresee an exciting future for the company with Frank at the helm," says Joe Burkhart, Partner at Boathouse Capital GDI. "CFT has long provided invaluable tactical and operational support services to clients in the public and private sectors – and with new funding and new leadership the company is poised to begin its next phase of accelerated growth."
Sturek brings a wealth of experience and success leading and growing organizations to his new role.  His track record of leadership and top performance is built upon two decades of active service in the U.S. Army as an Infantry Officer, which included multiple combat tours, leadership positions, and culminated with an assignment on the Joint Staff at the Pentagon. When Sturek entered the private sector, he served in several growth focused and operations roles including at Northrop Grumman, Engility, Alion Science and Technology, Axiologic Solutions, and most recently as the president of SkyePoint Decisions, Inc.
"I am thrilled with the opportunity to lead this respected and high performing Aircraft and Weapons Platform Engineering Services company," says Sturek. "CFT does outstanding work for the Navy, primarily for Naval Air Systems Command (NAVAIR) supported systems, and I look forward to working with the current operations team and staff to deliver exceptional small business innovation and service to other parts of the U.S. Navy and the DOD."
"We have the utmost confidence in Frank Sturek and Boathouse GDI continuing the legacy we've built and believe they will take the company to the next level," says Jeffrey Eagan, prior owner, and former CEO of CFT.
Source: CFT
Keep up with your competitors by following notable executive moves across the IC contracting space — become a paid subscriber to IC News.