Parsons announces Microsoft strategic partnership
By Loren Blinde
March 13, 2023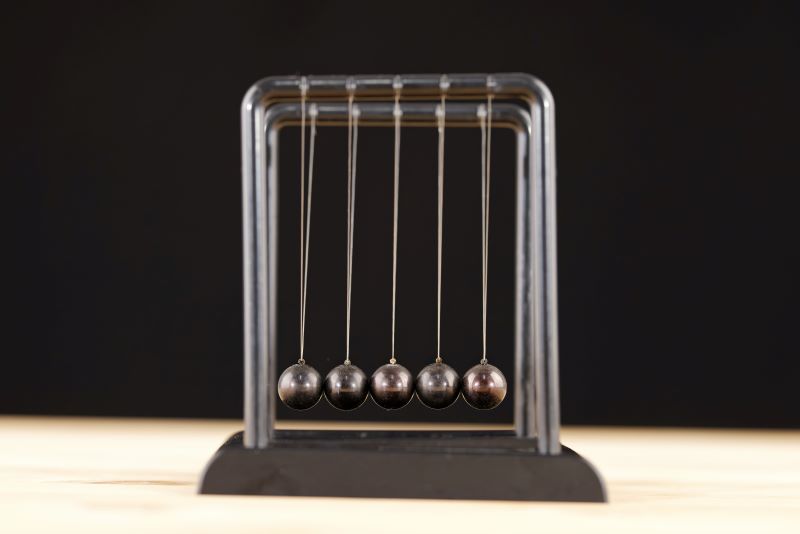 On March 8, Centreville, VA-based Parsons Corporation announced a new global strategic partnership with Microsoft to help organizations around the world enhance their digital transformation and cybersecurity capabilities. The partnership will build upon existing collaboration between the two companies, combining the power of Microsoft's Azure cloud and artificial intelligence (AI) technologies with Parsons' expertise in the national security and global infrastructure markets, unlocking efficiencies, improving security, and opening doors to innovation as both companies work to upgrade society's infrastructure.
"This partnership brings together the collective strengths of two industry leaders and creates a new future for our markets. This is an important step in accelerating the world's digital transformation and reinforcing the data-driven focus that fuels the innovations which create value for our customers every day," said Peter Torrellas, president, connected communities business unit for Parsons. "With our decades of experience designing, delivering, and protecting the infrastructure that connects our communities around the world, we will work with Microsoft to optimize our technology solutions like artificial intelligence, digital twins, X as a service, threat detection and response, and smart infrastructure."
Parsons will leverage the partnership across the entire enterprise, from advanced traffic management solutions that help reduce congestion to end-to-end space operations support. By utilizing the data collected from these digital solutions, Parsons will deliver advanced insights that will improve the equity, accessibility, and sustainability of the world's infrastructure, and support more resilient and secure operations.
"Our strategic partnership with Parsons will help public sector organizations accelerate their digital transformation journey and improve their cybersecurity posture," said Angela Heise, corporate vice president, worldwide public sector, Microsoft. "Parsons' deep expertise in national security and global infrastructure coupled with Microsoft Azure's advanced cloud, cyber, and AI technologies will enable us to develop innovative solutions to address a wide range of complex challenges faced by organizations around the world."
Together, the companies will also explore opportunities to collaborate on training and education programs that develop the next generation of cybersecurity and digital transformation professionals. Combined with Parsons' extensive operational experience supporting public sector and federal clients, the training and partnership will enable delivery of cloud solutions that bring the next generation of cyber, data and analytics, and command and control capabilities all the way to the tactical edge.
"Beyond delivering cloud-enabled solutions more securely, efficiently, and effectively, the Parsons and Microsoft strategic partnership will open doors for our customers across the national security and global infrastructure markets," said Paul Decker, president, defense and intelligence business for Parsons. "Our team is already experimenting with advanced AI solutions to better support the warfighter."
Source: Parsons
Stay in the know with breaking news from across the IC and IC contracting landscape by becoming a paid subscriber to IC News. Your support makes our work possible.