GDIT wins Army National Guard cyber contract
By Loren Blinde
August 5, 2022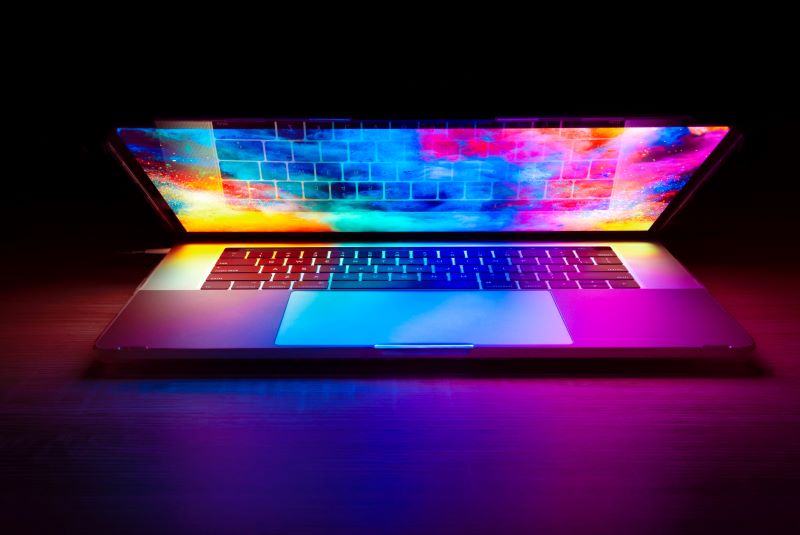 On August 4, Falls Church, VA-based General Dynamics Information Technology (GDIT) announced that it was awarded the Guard Enterprise Cyber Operations Support (GECOS) contract on July 7 to support the Army National Guard. The $267 million contract has a one-year base period and three option years.
The GECOS program supports the Army National Guard Department of Defense Information Network's IT infrastructure, cybersecurity, application hosting and associated services. This enterprise network, one of the nation's largest in the Department of Defense, provides soldiers with access to the Internet, securely allows them to connect with other databases and networks, and provides leaders with tools for training, mission planning and execution. The network supports more than 124,000 users at 3,000 locations across all U.S. states, territories, and the District of Columbia.
Under this new work, GDIT will provide the Army National Guard with an integrated network and security operations center. From this site, GDIT will operate, maintain and secure the enterprise network, both in classified and unclassified environments, 24 hours a day, 7 days a week, 365 days a year. GDIT will leverage specific IT service and zero trust solutions to provide program management, cybersecurity, and IT operations and maintenance.
"This contract will advance the Army National Guard's networking capabilities and enable its soldiers to be better connected and prepared in support of critical missions," said Brian Sheridan, senior vice president for GDIT's Defense Division. "As a long-time partner of the Army National Guard, we are looking forward to implementing innovative solutions to advance its mission-readiness."
Source: GDIT
Stay in the know with breaking news from across the IC and IC contracting landscape by becoming a paid subscriber to IC News. Your support makes our work possible.