Cameron Pforr appointed Fidelis Cybersecurity president
By Loren Blinde
March 24, 2022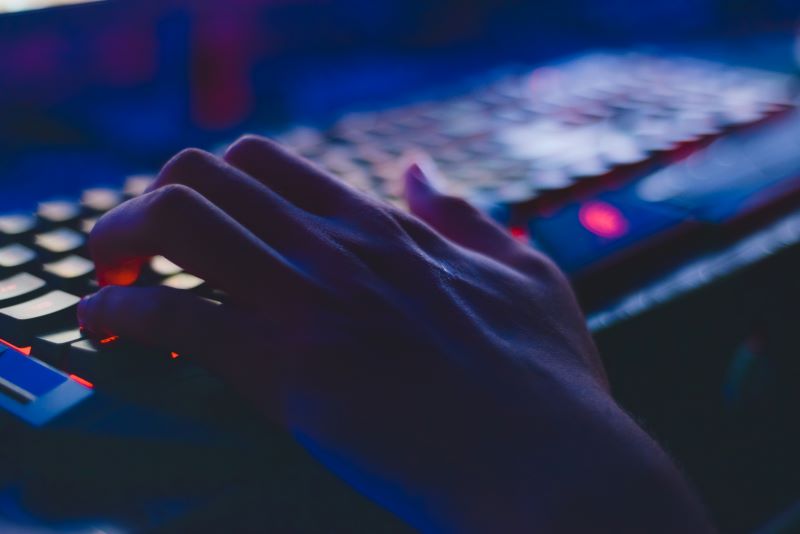 Effective immediately, Fidelis Cybersecurity, a portfolio company of Skyview Capital, has appointed Cameron Pforr as president, replacing CEO Anup Gosh to lead Fidelis during a period of unprecedented and transformational growth, the Bethesda, MD-based company announced March 23.
Pforr, having formerly served successfully as Fidelis' chief financial officer for the past two years, has extensive experience in scaling SaaS platform companies and cybersecurity organizations.  He has led several tech companies such as Whiptail and its successful exit to Cisco and Permabit, which was ultimately acquired by Red Hat.
In addition to promoting Pforr, Fidelis also recently hired Eric Moseman as chief revenue officer in January 2022.  Moseman has held senior executive sales and revenue growth roles at several SaaS companies such as Workday, Central Eyes, Attain and First Advantage.  Pforr and Moseman look forward to continuing their work at the company to exponentially scale Fidelis within the robust XDR space, the company said. Fidelis Cybersecurity offers Active eXtended Detection and Response (XDR) solutions used by Fortune 100 firms and government organizations worldwide
In his newly appointed role, Pforr will report to the Fidelis board of directors. "I want to congratulate Cameron in his new role and am excited for the next phase of growth for Fidelis. Fidelis has been at the forefront of technology innovation and will continue to defend enterprises and our client networks vigorously. We are building a company to address the ever-evolving needs and challenging environment of our customers globally," said Alex Soltani, chairman and CEO of Skyview Capital. "Cameron's impressive track record, depth of operational experience and excitement about accelerating meaningful growth of the business makes him an ideal leader for Fidelis. Finally, I would like to personally thank Anup for his contributions during his tenure as CEO of Fidelis."
Pforr said, "I would like to thank Alex, the Fidelis board, our employees and most importantly our clients for having the faith in me to lead Fidelis through its next phase of growth. We are looking forward to Q1 being the strongest quarter in the company's history and continuing that momentum throughout the remainder of 2022 and beyond."
Source: Fidelis Cybersecurity
If you enjoyed this article, please consider becoming a paid subscriber. Your support helps keep our site ad-free.