PAR Technology subsidiary wins $9.2M US Navy award
By Loren Blinde
October 18, 2018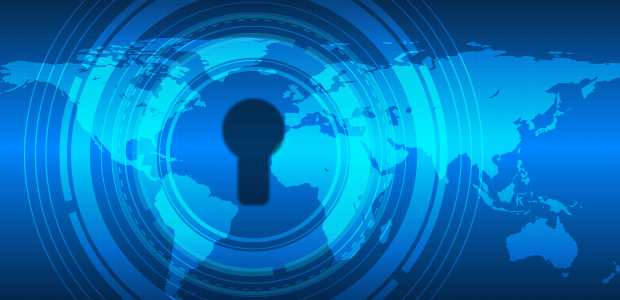 PAR Technology Corporation of New Hartford, NY announced on October 16 that its subsidiary, Rome Research Corporation (RRC), has been awarded a prime contract to perform the operation, maintenance, upgrade and management of IT infrastructure for Commander, U.S. Naval Forces Central (COMUSNAVCENT)/U.S. 5th Fleet in Manama, Bahrain.
RRC will provide critical technical support for information systems to include system and network administration, cybersecurity, collaborative environments, web content development, and video teleconferencing support. Responsibilities include cybersecurity and information assurance compliance support for the Combined Enterprise Regional Information Exchange System (CENTRIXS) and Joint Worldwide Intelligence Communications System (JWICS).
The prime contract includes a base period of nine months, with up to 4 option years, and a total value of approximately $9.2 million.
Commenting on the award, Matt Cicchinelli, president of PAR's Government Business, stated, "This award builds on and expands our partnership with the U.S. Navy with the opportunity to provide critical IT support and subject matter expertise to the NAVCENT mission. PAR is well positioned for our further expansion into Southwest Asia support activities and we are eager to deliver superior customer satisfaction on this new contract."
Source: PAR Technology