DISA extends Booz Allen Thunderdome OTA
By Loren Blinde
August 1, 2022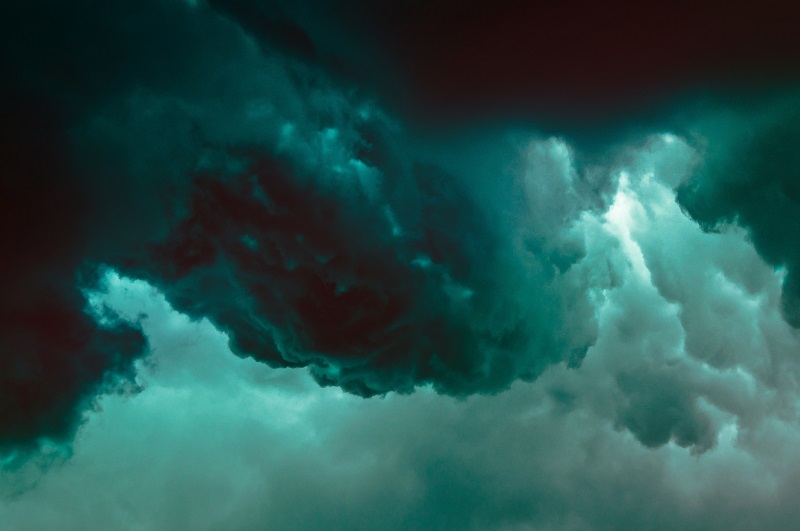 On July 28, the Defense Information Systems Agency announced a six-month extension of its Other Transaction Agreement to Booz Allen Hamilton for the execution of a Thunderdome Prototype, a zero trust security model that leverages commercial technologies such as Secure Access Service Edge and Software Defined-Wide Area Networks. This increased the pilot to a total of 12 months with an expected completion in January 2023.
The six-month extension is essential to allow DISA additional time to expand the Thunderdome pilot to include the Secure Internet Protocol Router Network and complete development, testing and deployment planning for the original unclassified prototype.
The onset of the war in Ukraine has highlighted the importance of the Secure Internet Protocol Router Network and the need to ensure the U.S. Department of Defense has a modernized classified network that will securely protect data. SIPRNet is used by DOD and military services around the world to transmit classified information, up to and including, information classified as secret, however, the framework is antiquated and needs updating.
"DISA has made clear that we will not forget that the 'fight' is fought on SIPRNet," said Christopher Barnhurst, DISA deputy director. "While we have been working on developing a zero trust prototype for the unclassified network, we realized early on that we must develop one, in tandem, for the classified side. This extension will enable us to produce the necessary prototypes that will get us to a true zero trust concept."
While Secure Internet Protocol Router Network is undergoing a number of modernization efforts led by DISA, the Thunderdome prototype is an important part of the SIPR redesign process and will provide SIPRNet with the security benefits of a zero trust architecture. During this extension period, DISA will design and implement a SIPR zero trust production solution that is focused on improving and better securing the SIPRNet core infrastructure. This will provide DISA with improved visibility to ensure that people cannot access documents that they do not have the need to see.
By leveraging an Other Transaction Authority for Thunderdome, DISA has been able to appropriately scope the project as needed. OTAs have allowed DISA to be more agile and flexible to accomplish the objectives of an initial enterprise-wide zero trust solution. The OTA also permits DISA's Thunderdome program to collaborate and have more meaningful contract requirement discussions with vendors and sub-vendors in real time to successfully prototype a solution that could be taken into production. These ongoing conversations can better inform the program's direction and can be revisited over the agreement's period of performance.
Source: DISA
Your competitors read IC News each day. Shouldn't you? Learn more about our subscription options, and keep up with every move in the IC contracting space.