Amy Williams joins Coalfire Federal
By Loren Blinde
May 17, 2023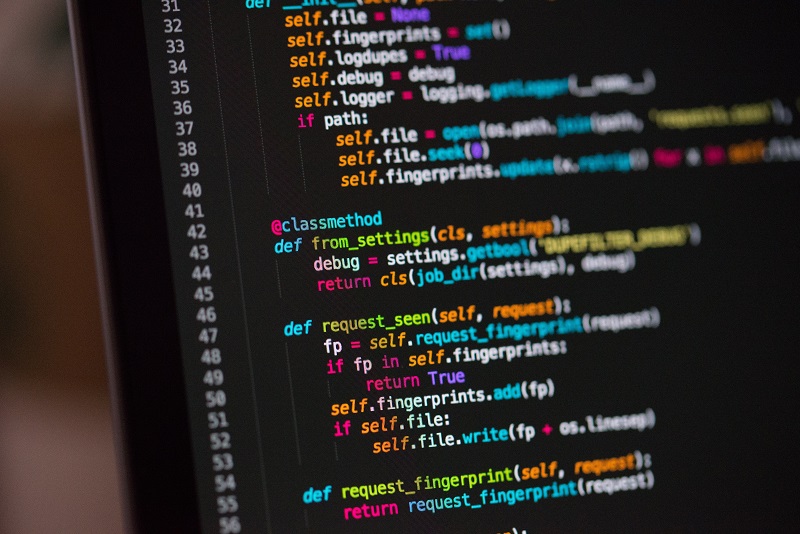 On May 15, Greenwood Village, CO-based Coalfire Federal announced that it has expanded its leadership team with the appointment of Amy Williams, PhD, as vice president of CMMC. Williams joins Coalfire from her senior directorship at BlueVoyant, where she served as creator and lead of the federal services advisory team.
Williams attributes her success in building CMMC teams to understanding the balance of skill sets needed to respond effectively to unique client needs. "CMMC advisory services are (or should be) very different from CMMC assessment services but both should be performed by dedicated team members who have adequate experience, credentials and organizational guidance. I am thrilled to be at Coalfire Federal, home of the number one FedRAMP Compliance team, to have the opportunity to build the number one CMMC team. I believe we can get there the same way the FedRAMP team did – by ensuring the CMMC team is highly capable, the services match client needs and expectations, and that we are always listening to the client regarding satisfaction with our services."
Williams is a CMMC-PA, PI, CCP and CCA pending the assessment requirements in addition to a PhD and CISSP. In earlier roles, Williams served as VP of Cybersecurity for Unlimited Technologies where she built a cyber consulting practice and managed an IT Managed Services group. She was also Director of Cyber for the New York Citizens Crime Commission where she launched and managed an alliance with the FBI's Cyber Division.
"The government's move to the cloud and compliance transformation are driving cyber maturity and best practices throughout federal agencies, the Defense Industrial Base, and the entire economy," said Coalfire Federal President Bill Malone. "Government and commercial enterprise security programs need Coalfire's next-level strategy, comprehensive compliance vision, and mission-critical leadership that Williams brings to the table."
"With the advent of CMMC (Cybersecurity Maturity Model Certification), the Biden Administration's National Cyber Strategy, and historic revisions recently passed in the FedRAMP Authorization Act, the entire federal branch is legislatively and financially motivated to modernize quickly," said Malone. "The stakes are high, and commercial trade secrets and defense intelligence data are at critical risk. Regulators are using everything from compliance to law enforcement to manage the expanding attack surface that persists from nation-state bad actors, vulnerable supply chains, and continued reliance on legacy systems."
Source: Coalfire Federal
Keep up with your competitors by following notable executive moves across the IC contracting space — become a paid subscriber to IC News.