Oliver Wyman completes Avascent acquisition
By Loren Blinde
November 2, 2022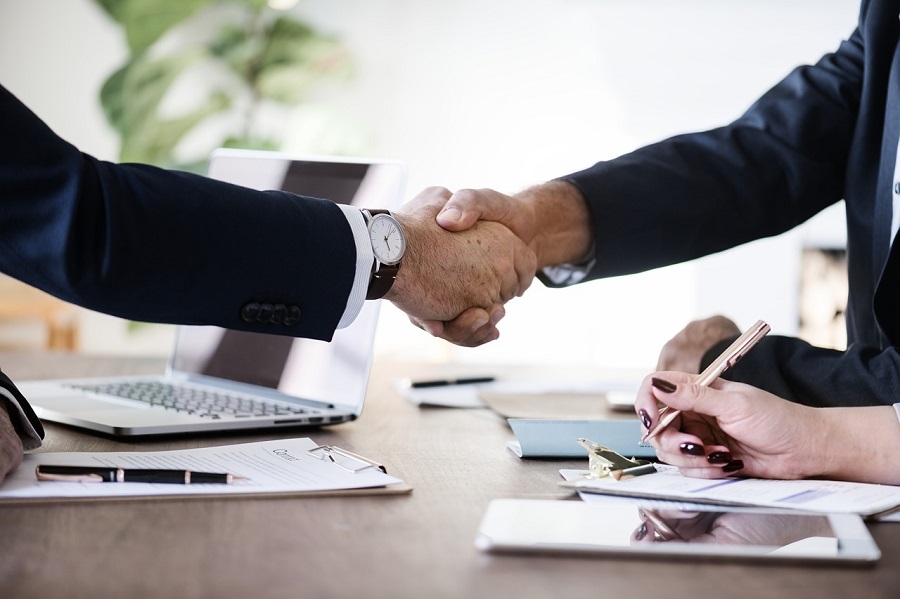 On November 1, Oliver Wyman, a global management consulting firm and a business of Marsh McLennan, announced the completion of the acquisition of Avascent, an aerospace and defense (A&D) management consulting firm focused on the corporate and private equity sectors.
Avascent complements Oliver Wyman's strong position and reputation across the aviation, aerospace and defense industry globally. For more than fifteen years, Avascent has been the preeminent specialist management consulting firm serving clients across aerospace, defense, and government sectors. Avascent is also the leading boutique private equity and M&A advisor in the A&D space and the combination of Avascent and Oliver Wyman will create a team with unparalleled experience in both deal and post-transaction work.
"We are excited to have completed this deal and welcome our new colleagues to Oliver Wyman," said Nick Studer, president and CEO, Oliver Wyman. "Together we will greatly expand our expertise in the aerospace and defense sector with corporate and private equity clients."
Source: Oliver Wyman
If you enjoyed this article, please consider becoming a paid subscriber. Your support helps keep our site ad-free.