LMI adds CTOs for defense, space, and intelligence markets
By Loren Blinde
January 25, 2023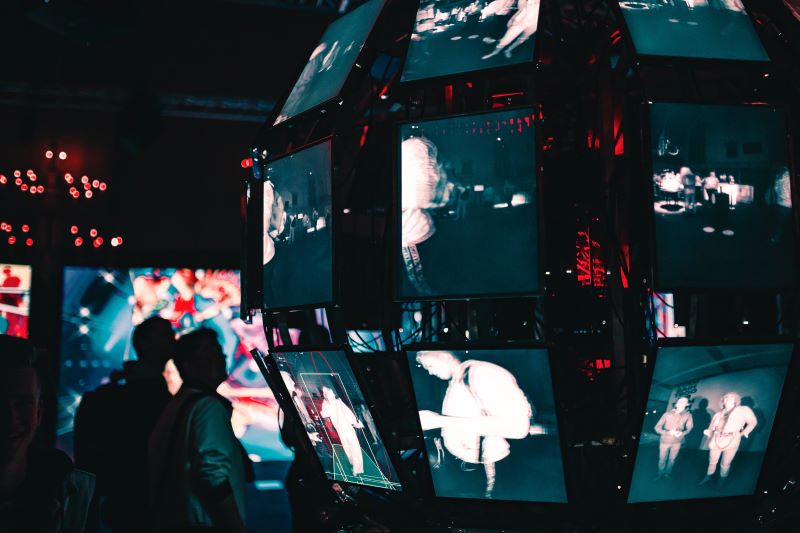 On January 20, Tysons, VA-based LMI announced the addition of three chief technology officers: Jared Summers, Elias Peroulas, and Chris Hagner, as well as the promotion of Dr. Joseph Norton to senior vice president, chief technology officer.
Jared Summers has assumed the role of vice president, chief technology officer of LMI's defense market, and joins LMI from the XVIII Airborne Corps, where he served as its first corps chief technology officer. Prior to the XVIII Airborne Corps, he led multiple global teams, implementing digital transformations across a Fortune 10 company. He is a recognized corporate leader in data, analytics, and technology. Summers held several positions with the Air Force, Army, and Office of the Secretary of Defense focused on acquisitions, logistics, strategy, and policy.
Elias Peroulas serves as vice president, chief technology officer of the company's space market, and joined the organization through the 2022 acquisition of Synaptech. Prior to cofounding Synaptech in 2015 as its chief technology officer supporting the Space Force, Peroulas was the director of technology at a small business in the missile defense simulation space, a subject matter expert to the National Reconnaissance Office in advanced communications programs, a program manager at Northrop Grumman focusing on modeling and simulation, and an advanced payload satellite communication systems engineer at Boeing.
Chris Hagner joins the organization as vice president, chief technology officer of the company's intelligence market, and comes to LMI as a data analytics and software engineering professional with over two decades of experience in the national security community. With technical expertise in big data, high-performance computing, cloud architectures, and cybersecurity, he brings a pragmatic and mission-oriented approach to his customers' challenges. Prior to LMI, Hagner was a managing director at Accenture Federal Services through its acquisition of Novetta in 2021.
Dr. Joseph Norton has been promoted to senior vice president, chief technology officer. Recognized by WashingtonExec as a Top Chief Technology Officer to watch in 2023, he is an analytics and IT professional with over a decade of experience in end-to-end solution development, computational sciences, advanced analytics, data management, enterprise architecture, systems engineering, and business strategy. Dr. Norton has been influential in the successful evolution of LMI's technology accelerator, the Forge.
"I am elated to officially announce Jared, Elias, and Chris as LMI's new CTOs within their respective markets and Dr. Joe Norton's promotion to senior vice president, chief technology officer of LMI. I have no doubt that this team of esteemed innovators will continue to lead LMI as a next generation solutions provider, enabling us to provide our customers with solutions at the pace of need," said Joshua Wilson, executive vice president, service lines & technology, LMI.
Source: LMI
Keep up with your competitors by following notable executive moves across the IC contracting space — become a paid subscriber to IC News.