ODNI hosts classified election security workshop
By Loren Blinde
February 7, 2019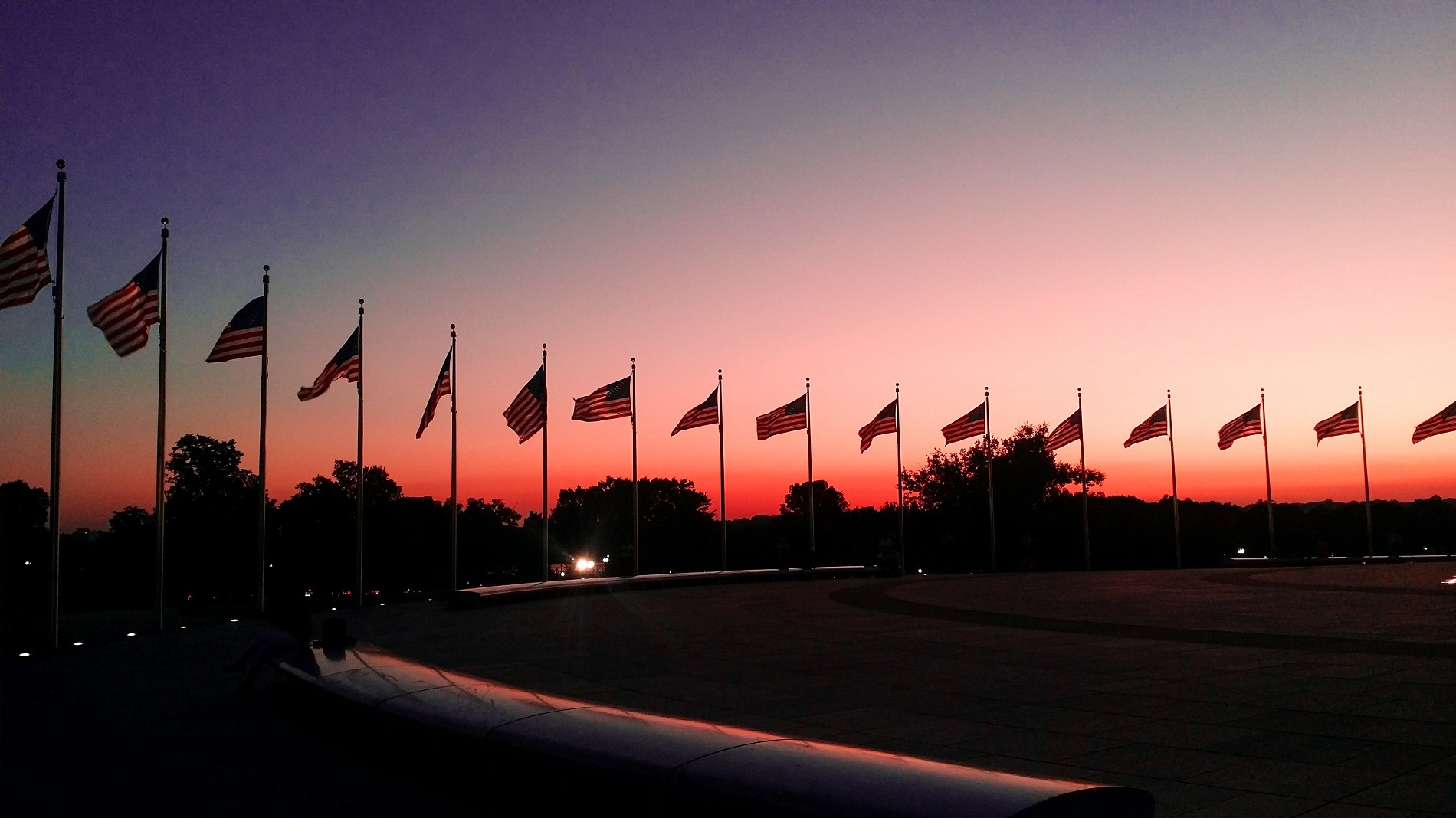 In preparation for the 2020 elections, the Office of the Director of National Intelligence (ODNI); its National Counterintelligence and Security Center (NCSC) and Cyber Threat Intelligence Integration Center (CTIIC); along with the Department of Homeland Security and the Federal Bureau of Investigation (FBI), held a classified election security workshop on February 4 for state election officials from across the country.
Hosted at NCSC, the event drew more than 150 individuals from around the country, including election officials from 40 states.  Among those attending were officials from the National Association of Secretaries of State, the National Association of State Election Directors, the Election Assistance Commission, the Government Coordinating Council, and the Sector Coordinating Council.
Discussions focused on foreign adversary intent and capabilities against states' election infrastructure, as well as threat mitigation efforts.  The goal of this collaborative event was to enhance existing partnerships to ensure the sharing of timely, substantive information on threats to our nation's critical infrastructure.  Similar classified workshops were held last year for state election officials and election vendors in connection with the 2018 elections.
Source: ODNI