NGA posts Star Sapphire RFI
By Loren Blinde
February 7, 2019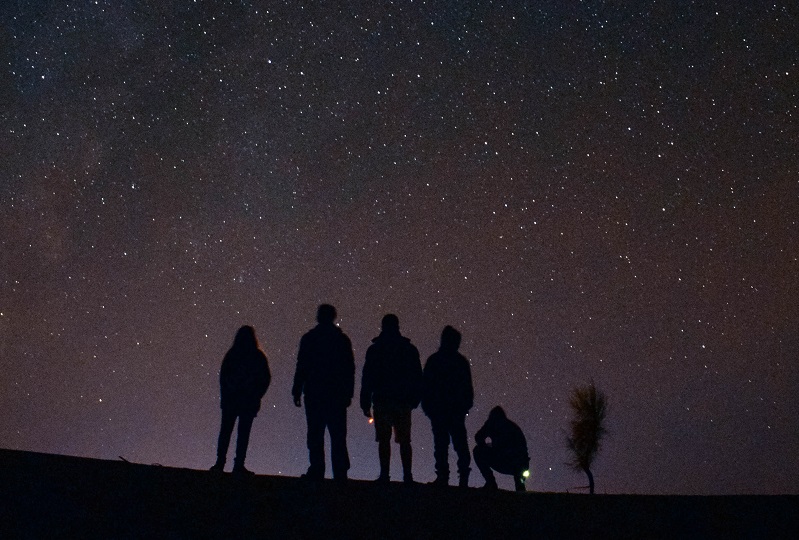 On February 6, the National Geospatial-Intelligence Agency posted a second RFI for the Star Sapphire program. Responses are due by 12:00 p.m. Eastern on February 22.
The National Geospatial-Intelligence Agency (NGA), in support of the Structured Observation Management (SOM) Services Project in the Analytic Capabilities Integrated Program Office, is seeking information on how an interested contractor could provide integration and information technology (IT) services for the Star Sapphire contract. Star Sapphire is intended to provide integration, development, deployment, and sustainment of an NGA Integrated GEOINT SOM capability, which includes an automated object detection and Computer Vision capability. NGA defines the NGA Integrated GEOINT SOM Framework as:
GEOINT Data Collection User Interface.
Observation management, storage, and dissemination components.
An imagery processing component for generating automated observations and alerts. The system is intended to operate in the SCI, SECRET, and UNCLASSIFIED security domains.

NGA has posted RFI-2 notification for Star Sapphire (HM0476-18-StarSapphire) for industry review and response. Respondents shall submit their RFI-2 responses electronically through the  Classified IC Acquisition Research Center (ARC) Star Sapphire website. The address of the ARC is https://acq.nro.ic.gov/default.aspx. Instructions for uploading the RFI-2 responses can be found on the Classified ARC Star Sapphire website. Responses to the RFI-2 notification are due by 12:00pm EST on 22 Feb 2019. Should you have any questions regarding the use of the classified ARC website, please contact the ARC Web Team at 703-230-6300 or visit the unclassified ARC at https://acq.westfields.net.

Please note: All responses and questions will be accepted only through the classified IC-ARC.
Full information is available here.
Source: FedBizOpps