Octo Consulting rebrands as Octo
By Loren Blinde
September 30, 2020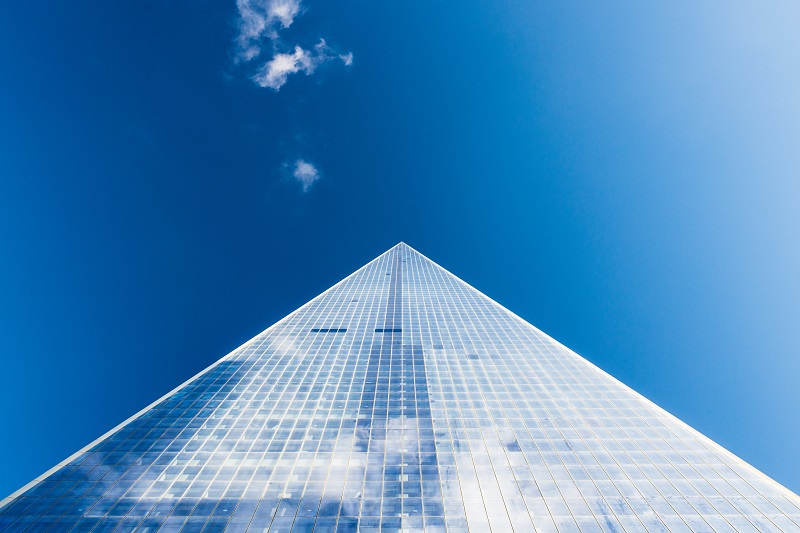 Reston, VA-based Octo Consulting Group announced on September 29 that it has rebranded as "Octo" following the completion of its integration of Connexta, the Phoenix based IT company acquired in July 2019. The move reflects Octo's current offerings in the GovCon arena which it entered in 2006, offering primarily consulting services. Since then, Octo has established itself as a premier next-generation technology provider to the Federal Government. The firm has become widely known for its specialization in modernization solutions such as Agile software development and cloud engineering, and more recently as an integrator of emerging technologies such as artificial intelligence, machine learning, open-source software, and blockchain.
Mehul Sanghani, Octo CEO, said, "Since our inception in 2006, we have worked hard to cultivate a unique and distinct brand as a technology and solutions provider for federal agencies. While many folks have known us as 'Octo' for some time, we felt the timing was ripe for this formal rebrand now. Having fully integrated Connexta's unique open source capabilities into newly expanded offerings—the OctoCX family of products—we felt the move to formalize our brand as 'Octo' was timely."
"Octo previously dropped the 'Consulting Group' from its logo back in 2014. Securing the Octo DBA designation preserves a more consistent brand externally with our customers and aligns with our focused message of being a market leading provider of next-generation technology services to the Federal Government," Sanghani said.
Octo's COO Jay Shah said, "Since acquiring Connexta, we have worked diligently and successfully to integrate the company into Octo's culture, systems, and organizational structure, including merging its website and social media properties with Octo's. We are pleased that the integration has been transparent, seamless, and beneficial. In many cases, it has enhanced service delivery. We're excited about the new open-source products and solutions we now offer, products and solutions that only increase the value we can provide our customers. Moving forward as 'one Octo' allows us to help more federal agencies meet their missions and better serve the public."
Source: Octo