NV5 acquires L3Harris geospatial software business
By Loren Blinde
April 11, 2023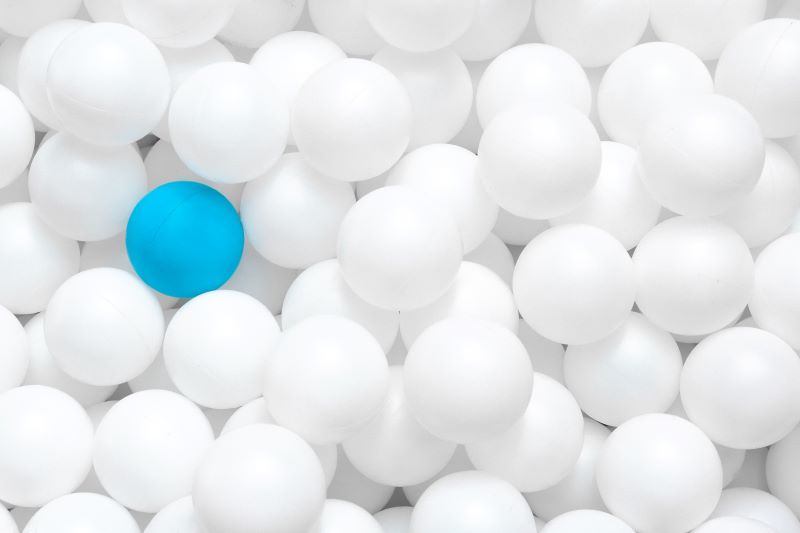 On April 10, Hollywood, FL-based NV5 Global, Inc. announced the closing of its acquisition of Melbourne, FL-based L3Harris Technologies, Inc.'s Visual Information Solutions commercial geospatial technology and software business ("VIS"). First announced in December, the acquisition has received regulatory approvals and enhances NV5's position as North America's premiere provider of geospatial data solutions, accompanying the acquisition of Axim Geospatial completed earlier this year.
"This acquisition supports NV5's expansion in a subscription-based geospatial product and service model and strengthens our role in supporting the nation's defense and intelligence communities through geospatial information management and analytics," said Dickerson Wright, PE, chairman and CEO of NV5. "As the only provider of software solutions to analyze over 200 geospatial data types and comprehensive in-house LiDAR, topobathymetric LiDAR, and full ocean depth sonar capabilities, NV5 has built a distinct competitive advantage and robust platform to support accelerated organic growth."
The VIS acquisition includes 16 U.S. Patents for geospatial data analytics. NV5 will also receive ownership of an additional 13 U.S. and non-U.S. Trademark Registrations for leading geospatial software applications with approximately 500,000 global users. These software products include prominent applications such as ENVI, IDL, Jagwire, Amplify, and Helios, which are relied upon by the United States Department of Defense and federal civilian agencies for the analysis and management of geospatial data.
Source: NV5
Stay in the know with breaking news from across the IC and IC contracting landscape by becoming a paid subscriber to IC News. Your support makes our work possible.