Jon Katz elevated to IPTA president and COO
By Loren Blinde
April 12, 2023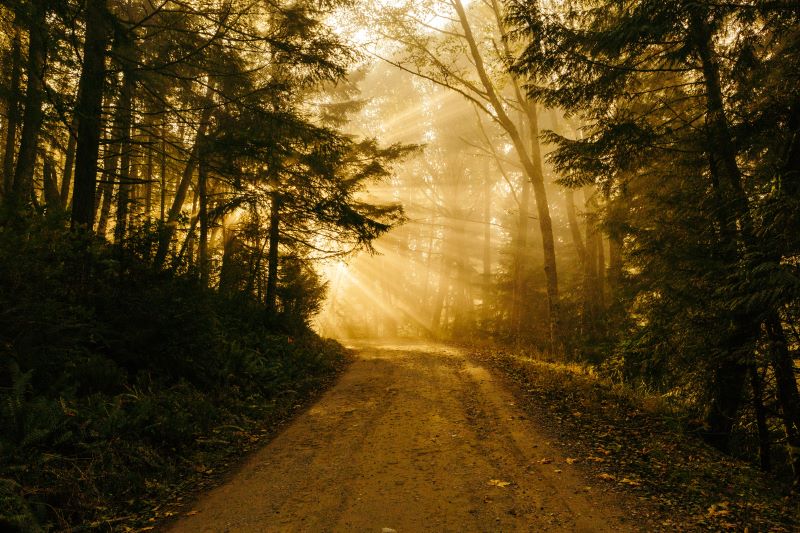 On April 10, Burlington, MA-based IPTA announced that it has promoted Jon Katz to president and COO. He has served as the company's COO since 2019 and is recognized for leading IPTA's strategic transformation toward a diverse portfolio of mission-focused solution contracts. In his new role, Katz will oversee IPTA's expansion into new markets, its internal operations and delivery teams as well as key customer relationships.
"Jon brings a wealth of leadership and operations experience to this new role," said Bill Williams, owner and CEO of IPTA. "It has been my pleasure to work with Jon for more than 10 years and I am looking forward to this new chapter under his expanded leadership."
As IPTA's president and COO, Katz is responsible for planning, directing, organizing and controlling the company's operations. He also leads the quality service delivery to IPTA's federal government clients and leads organizational strategies, policies and practices.
Katz has more than 20 years of experience in business strategy, technology, operations and talent management. He joined IPTA in 2011 as a human resources director and facilities security officer. Since then, he has earned a series of promotions with additional scope and responsibility.
He holds an MBA and a bachelor's degree in business administration, both from Southern New Hampshire University.
Source: IPTA
If you enjoyed this article, please consider becoming a paid subscriber. Your support helps keep our site ad-free.