Army posts HADES RFI
By Loren Blinde
April 11, 2023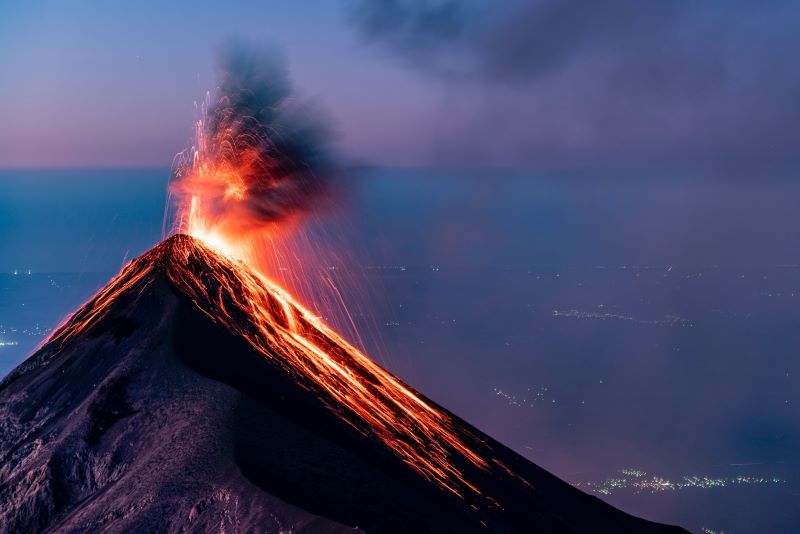 On April 7, the U.S. Army posted a request for information (RFI) for the High Accuracy Detection and Exploitation System (HADES) program. Responses are due by 4:00 p.m. Central on April 12.
The PEO Aviation and Army Contracting Command – Redstone Arsenal (ACC-RSA) Space, Missile Defense, and Special Programs (SMD/SP) Directorate requests that industry partners interested in this opportunity provide feedback (both positive and negative) on the Controlled Unclassified Information (CUI) designated Draft RFP contract line item number (CLIN) structure, basic contract scope of work (SOW), Draft RFP Section L instructions, and Draft RFP Section M evaluation criteria, as well as Draft RFP data rights information, for the development and capabilities demonstration of three (3) High Accuracy Detection and Exploitation System (HADES)  prototypes, which will be released via DoD SAFE to all respondents that are assessed as meeting the security qualifications for this requirement that are discussed below.
Additionally, the USG will participate in the Army Aviation Association of America (Quad A) Symposium to be held at in Nashville, TN, on April 24-26, 2023. During this event, the USG intends to hold one-on-one sessions with all respondents who are assessed as meeting the security requirements detailed in this notice; respondents cleared will be provided an opportunity to attend a one-on-one session and will receive a copy of the above-stated Draft RFP documents beforehand. The appointment times for the one-on-one sessions will be coordinated after the Draft RFP documents are released to respondents who meet the security requirements stated in this notice.
The USG will evaluate all responses to this special notice to assess each respondent's ability to meet the security requirements stated below; responses will be evaluated to determine if they meet the security requirements and will be given an "Acceptable/Unacceptable" assessment. Once security qualification responses have been vetted, all respondents to this notice will be notified of their acceptable/unacceptable assessment; in the case of an "unacceptable" assessment, the respondent may be asked to clarify any issues that led to the "unacceptable" assessment. Respondents that received an acceptable assessment will be notified via email and receive instructions to access the CUI designated Draft RFP documents via DoD SAFE.
The USG has a requirement for the integration, test, system validation, initial operation, and delivery of multiple Government-furnished Bombardier 6500 aircraft. HADES will be an integrated intelligence, surveillance, and reconnaissance system, and have a base set of modifications made by the manufacturer. HADES will be a sub-component of the Joint Requirements Oversight Council-validated Multi-Domain Sensing System and serves a key enabler to Army Long-Range Precision Fires by directly mitigating deep-sensing gaps in Large Scale Combat Operations.
HADES will have the required altitude and endurance to enable deep sensing of adversary forces and the range to reach an increasingly diverse set of problems in an increasingly connected global threat landscape. Each HADES will constitute one (1) Government-furnished, Global 6500 aircraft, which will be integrated to the HADES system #1 configuration with capabilities that will result in an integrated HADES. A Modular Open Systems Approach (MOSA) applied early and throughout the HADES system life cycle will strive to achieve the Program Executive Office Aviation MOSA objectives of improved lifecycle affordability, increased readiness, enhanced capabilities, reduced schedule pressure, and reduced supply chain risk.
Source: SAM
The right opportunity can be worth millions. Don't miss out on the latest IC-focused RFI, BAA, industry day, and RFP information – subscribe to IC News today.