NTT DATA wins DHS OIG contract
By Loren Blinde
June 24, 2020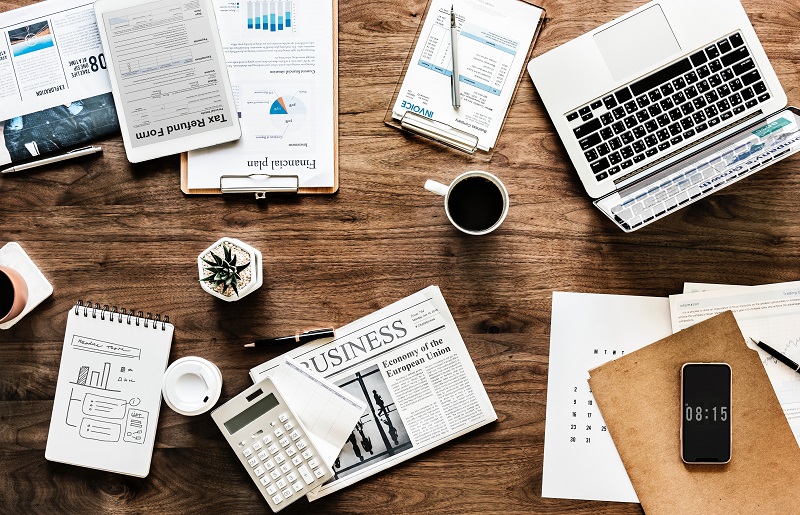 Herndon, VA-based NTT DATA Services Federal Government, a public sector subsidiary of NTT DATA Services, announced on June 23 it has been competitively awarded a five-year $17.5 million task order under its GSA Alliant 2 contract by the U. S. Department of Homeland Security (DHS). It will provide a range of help desk, network and infrastructure system administration and enterprise application support services for the DHS Office of the Inspector General (OIG).
This contract is the latest between NTT DATA and DHS, including a $17.5 million contract for emerging technology monitoring and support awarded in 2019 for the U.S. Customs and Border Protection (CBP) agency. NTT DATA is also one of three firms named last year to a five-year $500 million multiple-award Blanket Purchase Agreement (BPA) to provide a range of technology and consulting services to CBP.
As part of this new contract, NTT DATA will provide DHS with support for OIG's help desk operations and essential IT support functions. NTT DATA will administer network and programming support services, as well as complete help desk operational support necessary to run, maintain and enhance existing enterprise systems for OIG staff and its contractors. The company will enable optimal, reliable IT system performance at OIG and efficiently fulfill OIG's stated information and technical management objectives.
"At NTT DATA, we understand the importance of maintaining high levels of IT support services for government agencies such as the Department of Homeland Security," said Kevin Durkin, president, NTT DATA Services Federal Government. "We are honored to expand our strong relationship with DHS and OIG to significantly improve their IT performance, reliability and security, and enable their mission-critical activities to operate efficiently and effectively."
Source: NTT DATA