Stealth-ISS Group adds Dan Emery as business development VP
By Loren Blinde
June 24, 2020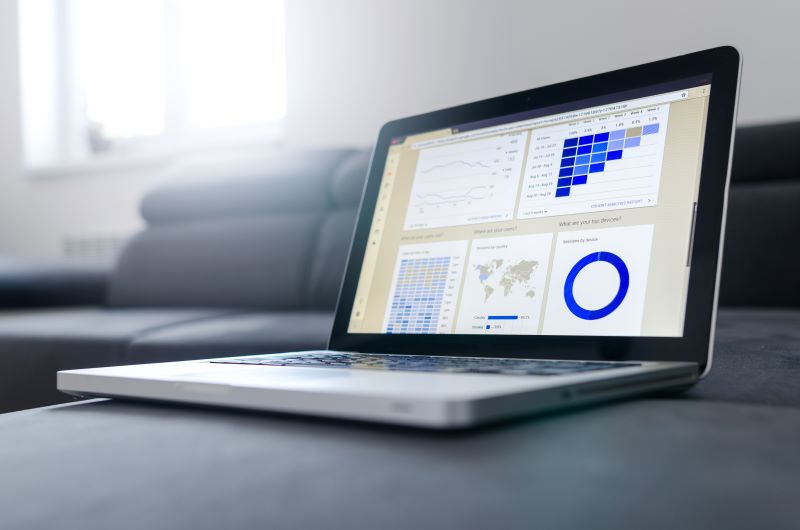 Stealth-ISS Group Inc. of Arlington, VA announced that Dan Emery has come on board at Stealth Group as their new VP of Business Development to help clients and prospects protect their unique intellectual properties and data.
Throughout his career, Emery has served the customer. As CEO and president of Feeding the Gulf, his team raise donations levels by 200%, increase food distribution 60%, and created a significant reserve to service the future need. During the pandemic, the team operated with a full staff, with minimal downtime and no major outbreaks.
Additionally, Emery served as CEO and president of GreenStar Co-op in Greenford, Ohio, President of Meaningful Solution, and as VP of Marketing and Sales at Pilgrim's where Emery was a key member of the management team that  grew company annual sales from $970 million to $8.5 billion in twelve years.
"I'm excited to join the team at Stealth-ISS Group Inc.," said Dan Emery.  "They are the special forces of the cybersecurity business."
Stealth Group is expanding rapidly and is committed to forging the best management team possible as it moves to the next level of capability, the company said.
"Our customers are at the heart of everything we do," explained Robert Davies, CEO of Stealth Group. "If they don't become raving fans, I want to know about it personally. We deliver tailored solutions. It follows that the consultants we deploy must be all about that client, understanding their context and what mix of people, processes and technology best serve that client. That's how we get raving fans for clients."
Source: Stealth Group