NGA seeks mobile app support
By Loren Blinde
June 24, 2020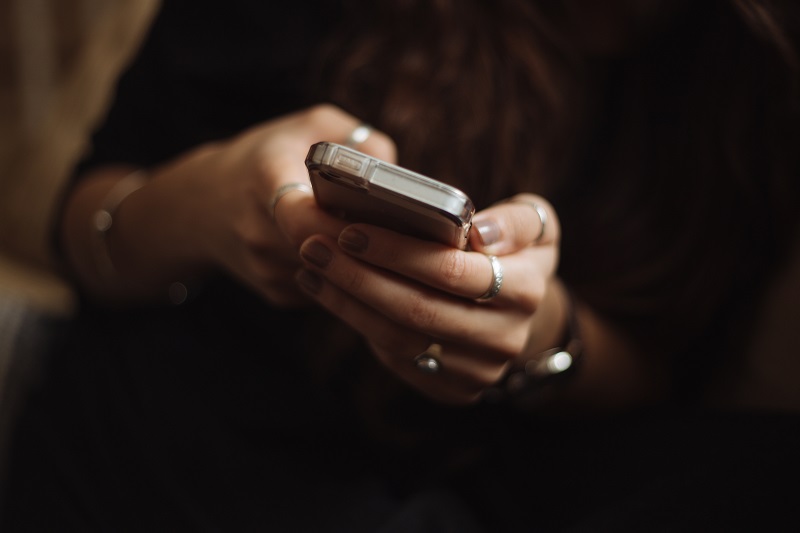 On June 23, the National Geospatial intelligence Agency (NGA) posted a request for information (RFI) for Aeronautical Mobile Application support. Responses are due by 9:00 a.m. Central on July 17.
NGA seeks to obtain potential sources to support the continued enhancement, maintenance, and support of the natively developed Aeronautical Mobile Application (AMA) and datasets. The NAICS Code is 541511 – Custom Computer Programming Services.
The effort is to continue providing NGA's domestic (Federal and State Government) customers the capability to utilize NGA safety of Navigation (SoN) Aeronautical data through an application that acts in a common and consistent manner across three separate operating systems (Apple iOS, Google Android, and Microsoft Windows). The AMA provides NGA customers with a tool to advance towards a paperless operating environment while providing increased capabilities over NGA's current legacy products.  See attached draft Statement of Work for the specific requirements of this sources sought.
Any interested and capable vendors shall submit their capabilities relating to the requirements described in the draft Statement of Work no later than the required response date.
Full information is available here.
Source: SAM