NT Concepts adds Brandon Ginsburg as chief growth officer
By Loren Blinde
June 4, 2020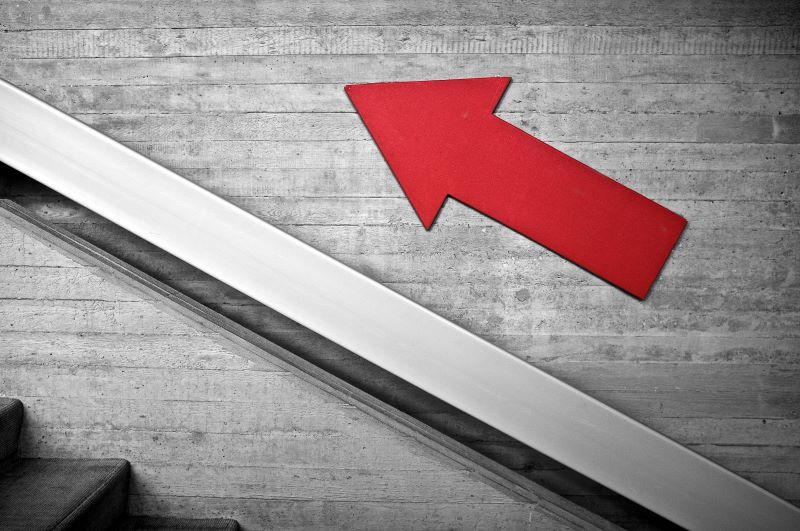 Vienna, VA-based NT Concepts announced on June 2 that Brandon Ginsburg has joined the company as senior vice president and chief growth officer (CGO).
A successful business development professional, Ginsburg will continue the acceleration of NT Concepts growth within the national security technical solutions market. In sync with the company's entrepreneurial culture, he will lead the maturation and execution of the corporate growth model, including business development, capture, price to win, proposal, and marketing. In collaboration with executive leadership, he will advance the corporate growth strategy as NT Concepts continues to differentiate itself within the data operations, machine learning, and software development mission space.
"Brandon brings a strong track record of positioning companies for market expansion in highly competitive, complex mission environments," said Darin Powers, president and COO. "Brandon's focus on building honest relationships and deep experience in the intelligence sector will help us discover new opportunities to solve critical data and technology problems for our clients."
Ginsburg's proven history within the intelligence community and his passion for mission enabled by advanced technical solutions combine well with NT Concepts' engineering, development, and data science competencies.
"I am very excited to join Darin and his leadership team to lead and expand the growth-minded culture across the company and meaningfully contribute to achieving the company's vision, strategy and goals," Ginsburg said. "It's an honor to join a company with such strong core values, leadership, and trusted relationships with its mission customers."
"I am thrilled to have Brandon join our unified leadership team – most importantly, he embraces our core values as we journey together scaling an exceptional, purpose-driven, mission-focused company," said Powers.
Prior to joining NT Concepts, Ginsburg served as vice president of business development & strategy at Leidos supporting multiple agency customers across the Intelligence Community. Before Leidos, Ginsburg served as the assistant vice president of business development at SAIC. Ginsburg graduated from the University of Texas at Austin and earned his MBA from the University of Maryland.
Source: NT Concepts