Telos to deploy Xacta 360 in the SC2S cloud
By Loren Blinde
June 3, 2020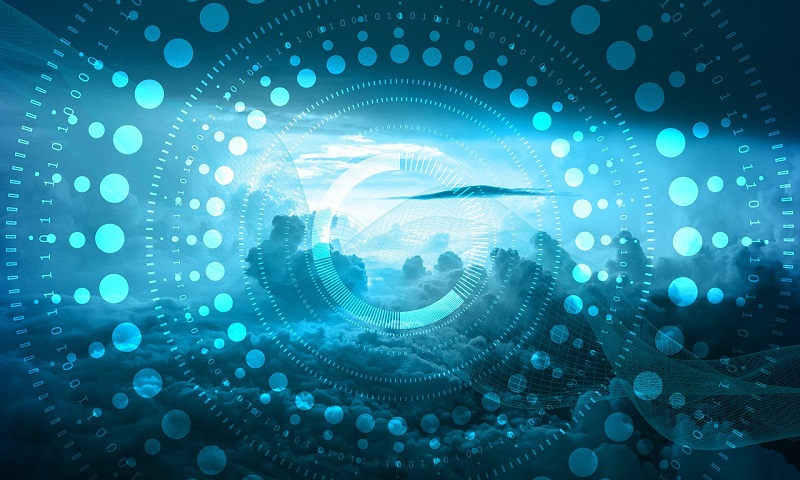 Ashburn, VA-based Telos Corporation announced on June 3 that it has been awarded a contract by the U.S. Air Force (USAF) Air Combat Command (ACC) to deploy its Xacta 360 solution onto the government cloud network known as SC2S.  The Secret Commercial Cloud Services environment was built by Amazon Web Services to support the USAF Enterprise and other government SIPRNet requirements.
Telos has provided Xacta 360 on the AWS Commercial Cloud Services (C2S) Top Secret Sensitive Compartmented Information (SCI) network, providing a 50% increase in efficiency and reliability. The new modification to this contract will mirror the Xacta 360 experience onto SC2S. In addition, Telos will provide migration services, training support, and subject matter expertise to garrison and field units globally in support of the transition effort. Xacta 360 on C2S and SC2S will be available to all USAF entities.
"In our current threat environment, it's critical to minimize mission delays and unexpected costs when it comes to information assurance," said John Wood, CEO and chairman, Telos. "We're honored to expand on our relationship with the United States Air Force and to leverage our innovative technology to better support defensive cyber operations at Air Combat Command."
Xacta 360 enables users to better manage risk through continuous assessment and authorization of their on-premises and cloud computing environments. Xacta 360 provides organizations a comprehensive view of their security and compliance posture for immediate analysis and action.
Source: Telos