AFRL releases new SIGINT BAA
By Loren Blinde
September 26, 2023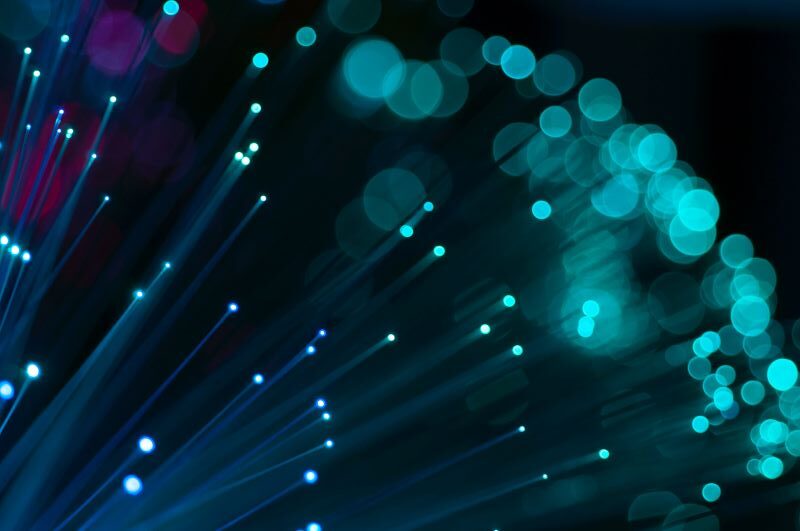 On September 25, the Air Force Research Laboratory (AFRL) released a new broad agency announcement (BAA) for Signals Intelligence (SIGINT) Solutions for Evolving Scenarios (SSES). For FY24 funding, AFRL recommends that white papers be submitted by November 15, 2023.
This announcement is for an Open, 2 Step BAA which is open and effective until 25 SEP 2028.  Only white papers will be accepted as initial submissions; formal proposals will be accepted by invitation only.  While white papers will be considered if received prior to 2pm Eastern Standard Time (EST) on 25 SEP 2028, the following submission dates are suggested to best align with projected funding:
FY24 by 15 NOV 2023
FY25 by 15 AUG 2024
FY26 by 15 AUG 2025
FY27 by 14 AUG 2026
FY28 by 13 AUG 2027
Offerors should monitor the Contract Opportunities on the SAM website at https://SAM.gov in the event this announcement is amended.
AFRL is seeking innovative research to develop emerging Cyber and SIGINT real-time processing solutions to improve tactical information collection, geolocation, extraction, identification, analysis, simulation and reporting in support of the Intelligence Community.  Overall program goals include providing situational awareness for worldwide signals and network intelligence sources; provide sensor data collection and processing with a network-centric approach; understand the adversarial battlespace; provide multi-platform/multi-intelligence support to both protect and increase the blue coalition warfighting capabilities.
A key objective is to advance the state-of-the-art capabilities by providing the warfighter with real-time tools to quickly assess and precisely pinpoint the right decision to mitigate the tactical threat and ensure battlespace dominance.
This BAA is a follow-on to BAA FA8750-21-S-7002, titled "Signals Intelligence (SIGINT) Solutions for Evolving Scenarios (SSES)".
Total funding for this BAA is approximately $99.9M.  Individual awards will not normally exceed 36 months with dollar amounts normally ranging from $.25M to $15M.  There is also the potential to make awards up to any dollar value as long as the value does not exceed the available BAA ceiling amount.
Multiple Awards are anticipated.  However, the Air Force reserves the right to award zero, one, or more Procurement Contracts, assistance agreements, or Other Transactions (OT), for all, some, or none of the solicited efforts based on the offeror's ability to perform desired work and funding fluctuations. There is no limit on the number of OTs that may be awarded to an individual offeror.
Review the full AFRL SSES BAA.
Source: SAM
The right opportunity can be worth millions. Don't miss out on the latest IC-focused RFI, BAA, industry day, and RFP information – subscribe to IC News today.