NSA taps Kenneth Bruce as new CSEL and senior enlisted advisor
By Loren Blinde
October 25, 2023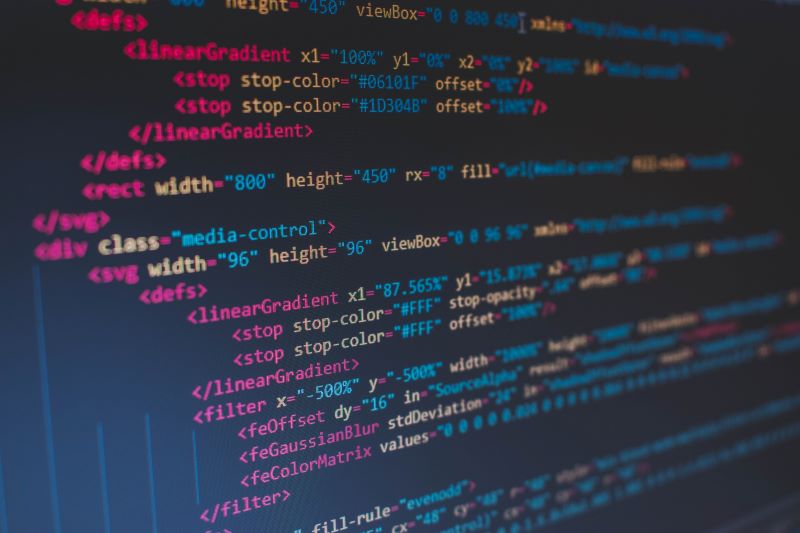 On October 23, General Paul Nakasone, Commander, U. S. Cyber Command and Director, National Security Agency/Chief, Central Security Service announced that he has selected Air Force Chief Master Sergeant Kenneth M. Bruce Jr., as his command senior enlisted leader (CSEL) and senior enlisted advisor.
As the CSEL and director's senior enlisted advisor (DIRSEA), Chief Bruce provides counsel to the Director and other senior leaders on issues and concerns that affect the mission and readiness, technical and professional development, utilization, welfare, and morale of military personnel assigned throughout NSA/CSS. He assists the Director in maintaining open communications with the entire military workforce and with the civilians who serve with them.
"Chief Bruce is uniquely qualified to assume these positions," said Gen Nakasone. "He has consistently been recognized for his outstanding dedication to duty, and has all of the necessary training and previous assignments to succeed in this position."
Chief Bruce most recently served as the Command Chief Master Sergeant of the 16th Air Force, Air Forces Cyber, from January 2021 through August 2023. His previous experience includes various positions within sensor operations, geospatial intelligence, and special operations at the squadron, wing, major command, and Headquarters Air Force levels. He has deployed in support of multiple named operations across the globe, has held a range of leadership positions, and has received many awards and commendations during his career.
Chief Bruce is a graduate of the Community College of the Air Force and Liberty University. He holds a Bachelor of Science in Religion and a Masters of Arts in Human Service Counseling, Military Resilience. He is also a graduate of the National Defense University 2020 Keystone Command Senior Enlisted Leader Course.
He succeeds Command Sergeant Major Sheryl D. Lyon, who retired after a distinguished 34-year career in the United States Army.
Source: NSA
Like IC News? Then please consider subscribing. You'll get full access to our searchable library of 10,000+ articles, plus new articles each weekday.