Cohesity and Red Hat announce strategic collaboration
By Loren Blinde
October 25, 2023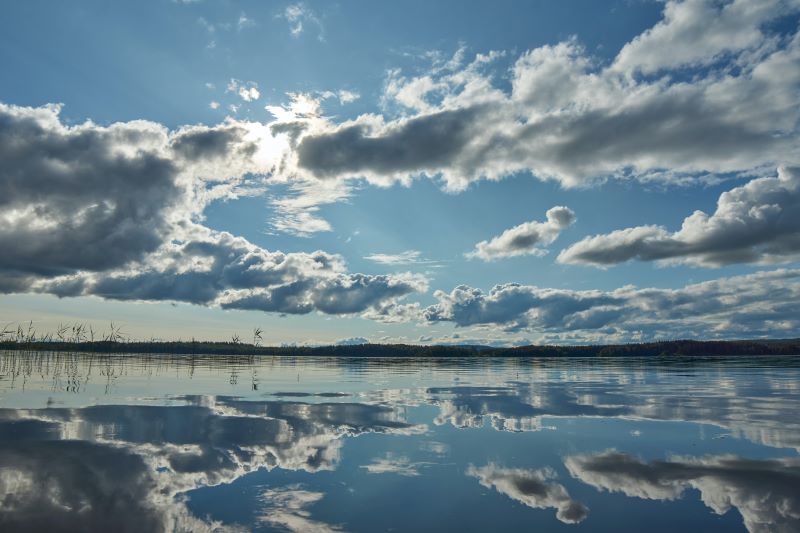 On October 24, Raleigh, NC-based Red Hat, Inc. and San Jose, CA-based Cohesity announced that Cohesity has selected Red Hat Enterprise Linux as the foundational operating system of its Cohesity Data Cloud platform. With the world's leading enterprise Linux platform, Cohesity brings Red Hat's hardened technology, support expertise and domain-specific acumen to handle operating system upkeep, while enabling its own experts to focus on innovating and enhancing the customer experience of the Cohesity Data Cloud.
Cohesity brings artificial intelligence (AI)-powered data security and management together in a single platform, with powerful security features, operational simplicity and greater scalability. Its solutions help customers navigate a rapidly evolving data landscape, from explosive data growth and workload diversity, to rising cybersecurity threats and emerging technologies like AI. Cohesity Data Cloud enables hybrid and multi-cloud environments by providing a single interface to unify and enhance the security posture of data across sources, services, vendors and technologies.
"Enterprises look to Cohesity as the leading solution for cyber-resilient data security and management for hybrid and multicloud environments. Cohesity forged a strategic partnership with IBM earlier this year, and we are thrilled to now also collaborate with Red Hat. With Red Hat Enterprise Linux, our engineering teams can innovate faster on our leading data security and management platform, helping our customers stay ahead of modern-day challenges," said Sanjay Poonen, CEO and president, Cohesity.
As the Cohesity Data Cloud platform grew in usage and capabilities, the company began to see the challenges with its underlying Linux operating system, notably with maintenance and patching burdens being placed on its product engineers. Given Cohesity's emphasis on providing enhanced data security, the underlying security capabilities of Red Hat Enterprise Linux complement Cohesity's own approach. All of this provides further assurances to Cohesity's customers that the Cohesity Data Cloud's strong data security posture continues to extend to the fundamental operating system building blocks.
Cohesity has already begun its Linux migration journey by embedding Red Hat Enterprise Linux into the Cohesity Data Cloud platform, which should provide a smooth migration experience for customers.
"The chain of modern IT security is only as strong as the most basic link, which frequently is Linux. With Red Hat Enterprise Linux, Cohesity will bring the strong capabilities of the world's leading enterprise Linux platform to its customer base. This foundation provides greater confidence that the Cohesity Data Cloud is working to address security at a fundamental level in support of modern hybrid cloud infrastructure," said Matt Hicks, president and CEO, Red Hat.
Source: Red Hat
If you enjoyed this article, please consider becoming a paid subscriber. Your support helps keep our site ad-free.