Redhorse adds Matt Teschke as CTO
By Loren Blinde
October 25, 2023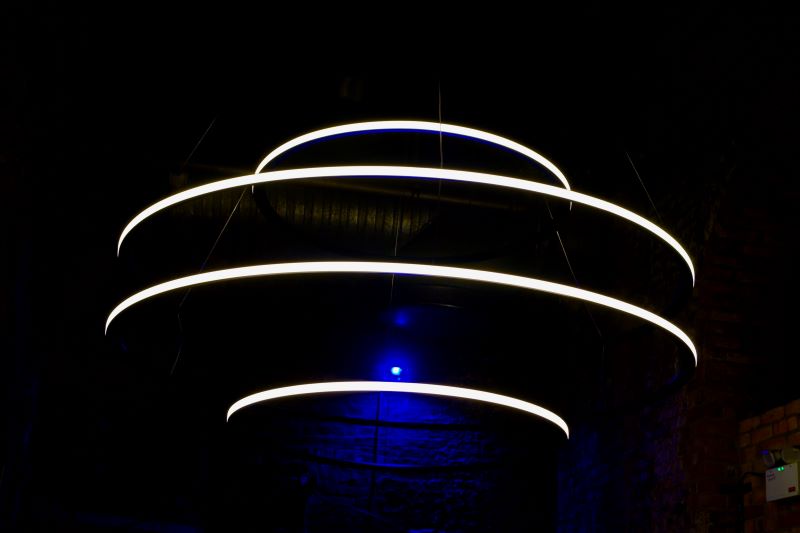 On October 23, Redhorse announced Matt Teschke has been appointed as the company's new chief technology officer (CTO).
Teschke has a deep background in cloud, machine learning (ML), and artificial intelligence (AI), with a focus on natural language processing, computer vision, and generative AI. He also has extensive experience collaborating with top technology firms and startups.  This deep background combined with his proven track record managing complex R&D projects will shape the future of Redhorse. Teschke will drive the development and enhancement of Redhorse's technical solution offerings to better serve federal customers, the company said.
"Matt's strong leadership skills and passion for leveraging cutting-edge technologies will be priceless as we continue to grow and develop new ways to deliver value to our customers. He will play a critical role overseeing our technology roadmap and leading our technical team.  I am very excited to have him join our senior leadership team" added John Zangardi, Redhorse Corporation's CEO.
Prior to joining Redhorse, Teschke served as the director of special projects at Accenture Federal Services and Novetta. While at Novetta, he oversaw much of the company's unclassified ML R&D as lead for the Machine Learning Center of Excellence. He holds a BA from Williams College and an MA from Johns Hopkins University.
Source: Redhorse
Keep up with your competitors by following notable executive moves across the IC contracting space — become a paid subscriber to IC News.