Sanborn acquires AppGeo
By Loren Blinde
September 15, 2022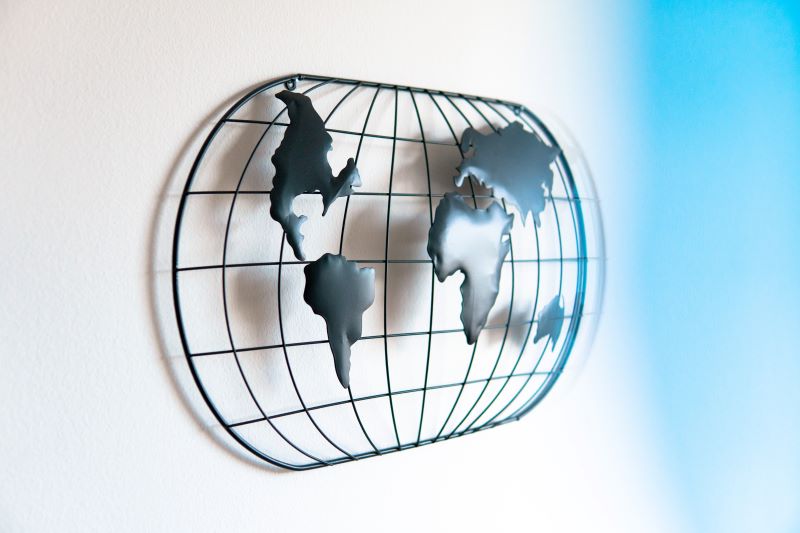 On September 14, The Sanborn Map Company, Inc., a geospatial solution provider of analytics, imagery, lidar, photogrammetry, software applications, and related services to government and commercial clients and based in Colorado Springs, CO, announced that it has acquired Applied Geographics, Inc.
AppGeo has helped hundreds of governments and businesses develop the best GIS, location intelligence, and geospatial solutions for their needs. Sanborn was represented by The Environmental Financial Consulting Group, LLC (EFCG) and AppGeo was represented by Mirus Capital Advisors, Inc. Terms of the acquisition were not disclosed.
"The combination of Sanborn and AppGeo provides our expanding customer base with even more solutions and capabilities to support their mission. The strategic value to customers is having all of their needs for geospatial data, solutions, and strategy met by a single dependable partner," commented John Copple, chief executive officer of Sanborn. "Our vision is to provide continuous value improvement and additional services to support the geospatial market requirements. The scope of AppGeo's capabilities and talent will take Sanborn to the next level."
"Rich Grady is putting me at the helm after his 28-year career leading AppGeo, and I will continue our commitment to creating shared value in the geospatial industry," said Kate Hickey, AppGeo's COO. "Combining our knowledge and expertise with that of Sanborn creates a new kind of firm in the GIS marketplace: one that offers unmatched depth and breadth of industry knowledge."
AppGeo will continue to operate under the AppGeo brand name as a wholly owned subsidiary of Sanborn, aligning its full range of products and services with the extensive capabilities of Sanborn.
Source: Sanborn
Stay in the know with breaking news from across the IC and IC contracting landscape by becoming a paid subscriber to IC News. Your support makes our work possible.