NSA announces tech available for licensing
By Loren Blinde
March 28, 2019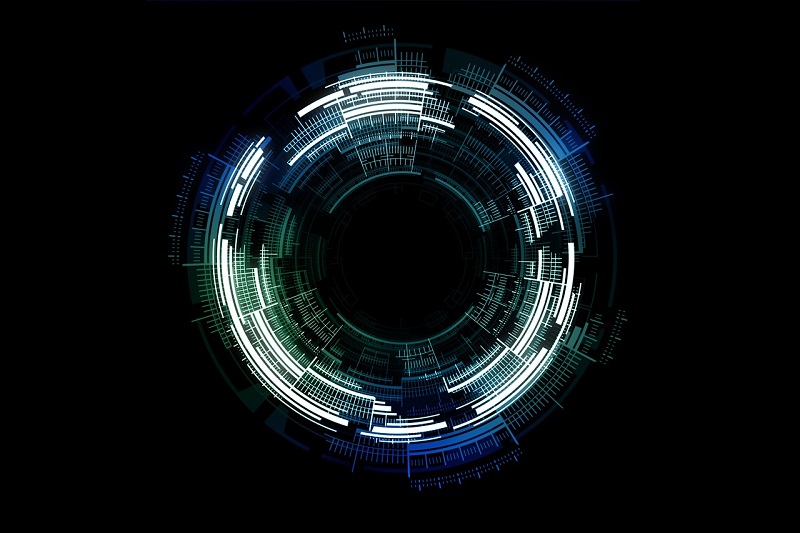 NSA's Technology Transfer Program adds new agency patents to the NSA patent portfolio with the goal of licensing these patents to innovators in industry and entrepreneurs. This year, in addition to the new patents, the program has assembled a list of hot technologies that are ready to license, NSA announced March 13. The list debuted at the 2019 RSA Conference in San Francisco, CA.
These technologies are ready for a company (large or small), with innovative ideas to move them from the pages in the portfolio to the commercial marketplace.
Tracking Activity of Removable Electronic Components – Detects any type of removable media (SIM card, memory card, flash drive, hard drive, USB, etc.) attached to or detached from an electronic device.
Wide Field of View Concentrator – When coupled with a Fresnel lens, this technology improves signal focus over a long distance and enhances high-speed data transmission accuracy.
Reversible Computation Gate in Superconducting Circuits – Replaces standard logic components for digital logic ones that dramatically improve the energy efficiency of high speed computing.
Method of Fabricating a Flexible Organic Integrated Circuit – The method of making flexible organic integrated circuits that can be used for wearable electronics, large area displays, identification tags, and electronic paper.
Validating a Private-Public Key Pair – Provides a new level of security for key-pair validation to further secure modernized digital communications.
Licensing an NSA patented technology can be broken down into eight steps resulting in a Patent License Agreement (PLA), giving the business an opportunity to collaborate with NSA, expand their capabilities, and build their market share.
"Our greatest satisfaction comes from helping businesses discover new applications for agency technology," said Linda Burger, director, NSA TTP.
Source: NSA