NRL seeks EO/IR, ISR tech
By Loren Blinde
April 5, 2023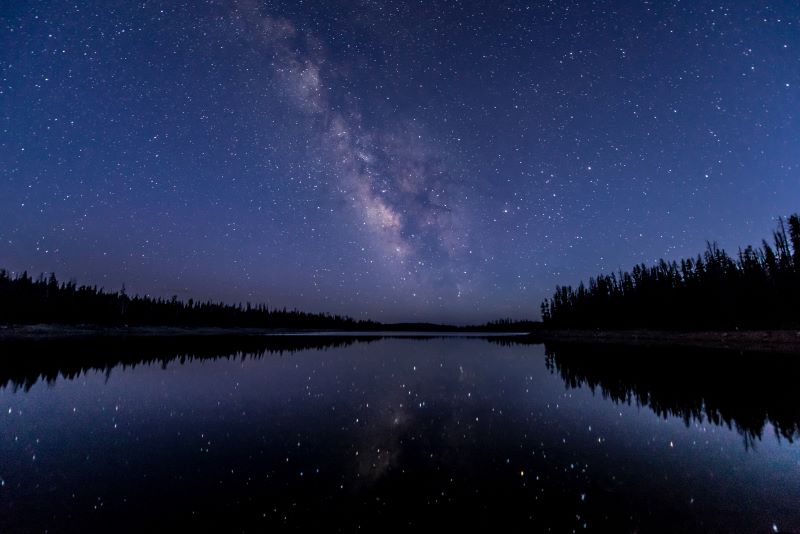 On March 31, the U.S. Naval Research Laboratory (NRL) issued a request for information (RFI) for Development, Testing and Assessment of Electro-Optic/Infrared(EO/IR) Advanced Intelligence, Surveillance, and Reconnaissance (ISR) Systems and Technologies. Questions are due by 5:00 p.m. Central on April 12. Responses are due by 5:00 p.m. Central on April 21.
NRL is searching for potential qualified and interested sources capable of performing the requirements set forth in the Statement of Work (SOW) entitled "Development, Testing and Assessment of Electro-Optic/Infrared (EO/IR) Advanced Intelligence , Surveillance, and Reconnaissance (ISR) Systems and Technologies" and to determine set-aside possibilities for qualified small businesses, veteran-owned small businesses, service-disabled veteran-owned small businesses, HUBZone small businesses, small disadvantaged businesses, and women-owned small businesses.
These sources will support the Optical Science Division, Code 5600. This Division carries out a variety of research, development, and application-oriented activities in the generation, propagation, detection, and use of radiation in the wavelength region between near-ultraviolet and far-infrared wavelengths.  Development efforts are aimed at extending this understanding in the direction of device engineering and advanced operational techniques and transition these developments to support the Navy/Marine Corps and other agencies.
Code 5600 has a requirement acquire highly skilled personnel, equipment and facilities to support the Optical Sciences Division with a comprehensive, integrated program of systems engineering, technical engineering, engineering analysis, independent assessments, and research activities pertaining to the development, measurement, and evaluation of new and existing ISR systems and avionics.
The required engineering efforts and areas of technical investigation will be broad, but will emphasize the development of electronic systems and embedded software to facilitate the operation and optimum use of visible, electro-optic/infrared (VIS/EO/IR) advanced intelligence, surveillance and reconnaissance (ISR) systems and technologies.
NRL conducts research in the fields of astronomy and astrophysics, solar terrestrial physics and atmospheric science. Satellites, rockets, and ground-based facilities are used to (a) obtain information on radiation from the sun and celestial sources, (b) study the behavior of the ionosphere and the upper and lower atmosphere, and (c) conduct research in support of these activities.
In order to carry out space science investigations, instrument development activities are needed to support satellite design, experiment design, sensor design and fabrication, instrument packaging, integration and payload testing activities. Specific issues to be addressed under this effort include advanced thermal, mechanical, electrical, optical, contamination, and systems engineering activities for implementation and support of Space Science instruments and payloads.
Review the full NRL EO/IR, ISR RFI.
Source: SAM
The right opportunity can be worth millions. Don't miss out on the latest IC-focused RFI, BAA, industry day, and RFP information – subscribe to IC News today.