Army extends AISR RFI deadline
By Loren Blinde
January 11, 2019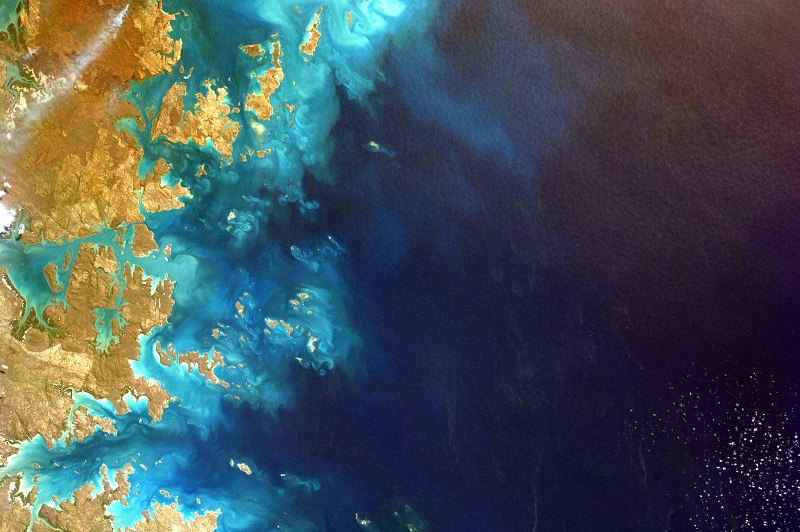 On January 10, the U.S. Army extended the deadline for its High Altitude Airborne Intelligence Surveillance and Reconnaissance (AISR) Capability request for information. Responses and comments are now due by 3:00 p.m. Eastern on January 31.
The Special Electronic Mission Aircraft (SEMA) Product Directorate of the Fixed Wing Project Office (FWPO) has an emerging potential requirement for a  High Altitude AISR capability.
Government is interested in receiving meaningful feedback regarding proposed approaches on the following Requirements Description.  Interested sources that possess the technical capability and resources to fulfill the Government's requirements stated herein, are invited to provide a Capability Statement describing how you would meet the following requirements.  Responses also should include a Rough Order of Magnitude (ROM) of cost and schedule. The USG encourages its industry partners to utilize innovative approaches to maximize cost efficiencies and best value to the Government (e.g. aircraft lease versus aircraft purchase).
Corresponding responses should be no more than 10 written pages and, at a minimum, include the following to meet the requirement:
Operate above 35,000 feet Above Mean Sea Level (MSL)

2.    Operate in an Anti Access/Area Denial (A2/AD) environment

3.    Endurance of 8 hours or greater

4.    Communication Intelligence (COMINT) and Electronic Intelligence (ELINT) payloads

5.    Global Air Traffic Management (GATM) Compliant

6.    Aircraft Survivability Equipment (ASE)

7.    Aviation Mission Equipment/Assured Positioning Navigation and Timing (AME/A-PNT)

8.    Tactical Communications (Line of Sight, Beyond Line of Sight, Voice and Data)

9.    Novel and advanced threat detection and avoidance techniques/systems.
It is the intent of Program Managers of the Fixed Wing and Sensors Aerial Intelligence Project Offices to conduct individual conference calls as necessary. The USG may conduct a Technology Demonstration to evaluate the capability of a potential solution.
Full information is available here.
Source: FedBizOpps