NowVertical Group to acquire Allegient Defense
By Loren Blinde
December 23, 2021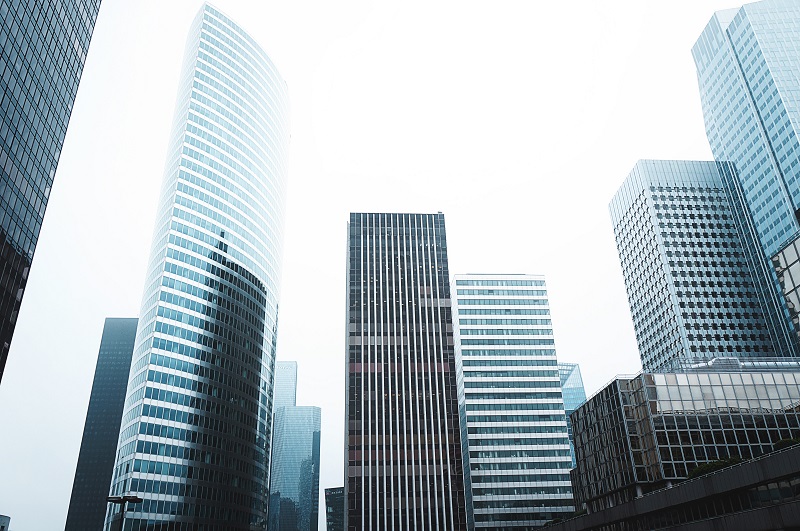 On December 21, Canada-based NowVertical Group Inc., a global big data software and services company, announced that it has entered into a definitive agreement to acquire 100% of the issued and outstanding securities of Allegient Defense, Inc., a U.S.-based government defense contractor providing Systems Engineering and Technical Assistance support to the Department of Defense through data analysis and assessment of cutting-edge technologies.
NowVertical Group is acquiring Allegient Defense as part of its expansion into the U.S. public sector. As a trusted advisor and partner to the U.S. Federal Government, Allegient Defense provides technical expertise related to cloud computing, data analytics, AI and autonomy, directed energy, unmanned aerial vehicles, and next-generation weapons systems. These problem solvers will play a core role in the delivery of Now's Vertical Intelligence (VI) Government software and solutions, increasing access to industry-specific programmatic automations and analytic expertise.
Allegient Defense's innovative approach to providing evaluations and solutions for the U.S. Federal Government earned them SECAF's award of Government Contractor of the Year for contractors in the $7.5 to $15M revenue group. They have developed deep experience working on behalf of organizations like U.S. Office of Naval Research (ONR), Defense Advanced Research Projects Agency (DARPA), and United States' departments of Defense, State, and Energy.
"This acquisition by Now is going to jumpstart a new chapter for our company. The power of the NOW platforms and vision of the team means that we'll be able to bring a whole new range of critical solutions to bear for our clients," said Angel Diaz, PMP, CEO of Allegient Defense. "We're incredibly proud of everything we have accomplished at Allegient over the past 11 years and can't wait for what the future is going to bring."
"Allegient Defense is a critical component of Now's Government VI solution set. Their analysts and service providers will bring the expert insight and experience necessary to tailor our approach and guarantee success for our public sector clients," said Daren Trousdell, Chairman and CEO of Now. "By adding a deep bench of seasoned experts with direct experience in the public sector, we're able to provide not just technologies but also true solutions for our clients and guarantee that they're able to win in an increasingly complicated and competitive world."
Source: NowVertical
Help IC News continue to bring you breaking news from across the IC and IC contracting landscape. Join our paid subscribers today.