Mynaric selected for DARPA Space-BACN program
By Loren Blinde
December 23, 2021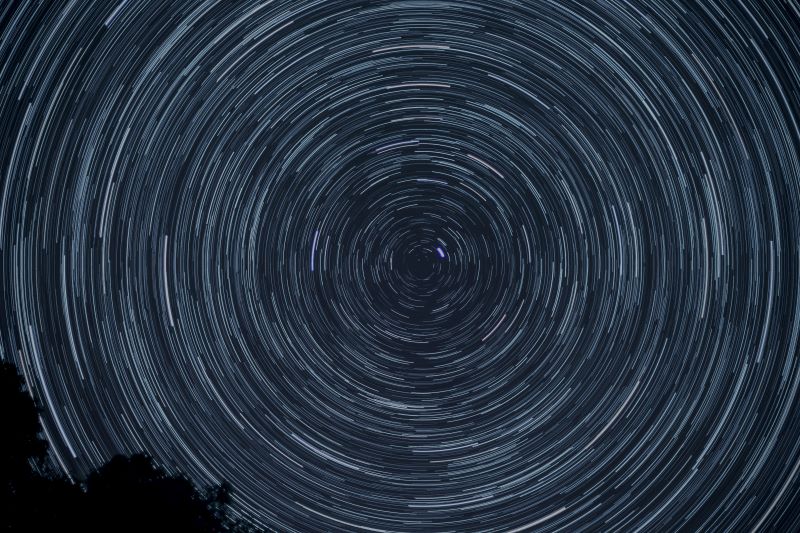 On December 20, Los Angeles, CA-based Mynaric has been selected to work on the architectural design of a next-generation optical communications terminal as part of the phase 0 of the Space Based Adaptive Communications Node (Space-BACN) program of the Defense Advanced Research Projects Agency (DARPA).
DARPA's Space-BACN program envisions an optical communications terminal that could be reconfigured to work with most of today's optical intersatellite link standards allowing seamless communication among government and private-sector proprietary satellites. The selection for the phase 0 of the program is yet another win for Mynaric in the US government market that represents a driving force for the deployment of space-based, laser communication capabilities.
"DARPA's goal of advancing optical communications terminals to be constellation agnostic is exactly aligned with our strategy to build scalable laser communications solutions, the cornerstone of future aerospace backed networks connecting everyone and everything," said Tina Ghataore, CCO of Mynaric. "The future for communications architectures in space lies in highly proliferated and laser-linked networks serving various use-cases across commercial and government customers. Having baked this future early on in our DNA we are proud to already have made significant progress in developing industrialized products for these markets and are honored to be able to accelerate those efforts for the Space-BACN program."
DARPA is following its mission to make pivotal investments in breakthrough technologies for national security with the new Space-BACN program. The goal of the program is to support industry in building reconfigurable, multi-protocol optical communications terminals that are low in size, weight, power and cost (SWaP-C) and are capable of connecting heterogeneous constellations involving platforms in low Earth orbit (LEO).  The already awarded initial 15-week phase 0 to develop the architectural design will be followed by a still to be awarded 14-month phase 1 with the objective to develop a benchtop model of the optical communications terminals and a 20-month phase 2 aiming to build a prototype version of the future product.
"We are honored to be selected for the Space-BACN program that is no longer talking in terms of 'what ifs,' but instead creates scalable and affordable solutions to bridge the gap between upcoming commercial and government communication architectures," said Tim Deaver, VP Strategic Solutions of Mynaric. "We commend DARPA for recognizing the importance of creating optical terminals that adapt to the laser communication capabilities of various satellite constellations and are looking forward to contribute to the program's success."
Source: Mynaric
Like IC News? Then please consider subscribing with this year-end special offer. You'll get full access to our searchable library of 10,000+ articles, plus new articles each weekday.