Northrop Grumman wins Arctic Satellite Broadband Mission Satellite System contract
By Loren Blinde
July 9, 2019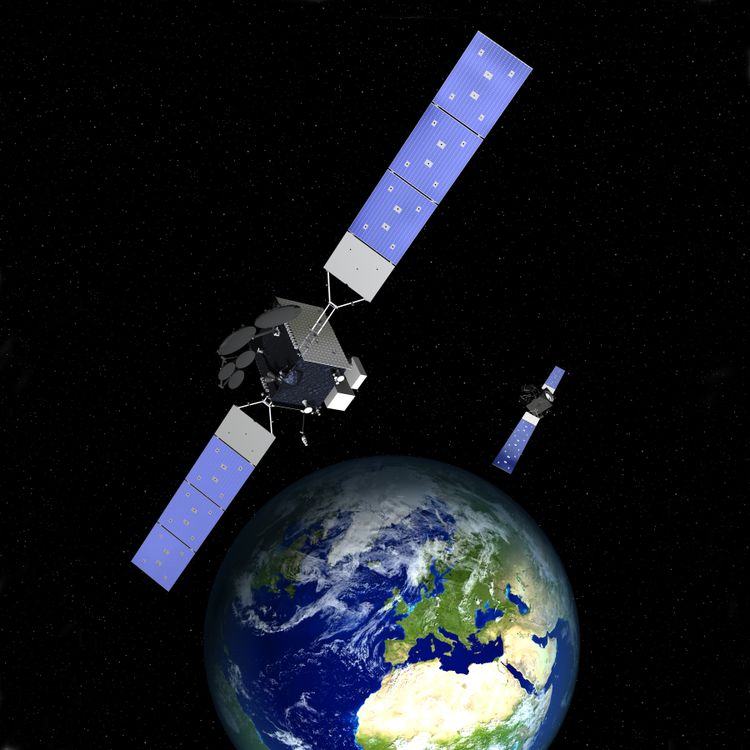 Northrop Grumman Corporation of Falls Church, VA announced on July 3 that it has been awarded a contract by Space Norway to deliver its Arctic Satellite Broadband Mission (ASBM) system. Northrop Grumman will design, manufacture and integrate two satellites in addition to providing critical ground infrastructure.
The ASBM satellites will carry multiple hosted payloads including an X-Band payload for the Norwegian Ministry of Defense and a Ka-Band payload for Inmarsat. Northrop Grumman announced last year that it will also provide two Extremely High Frequency eXtended Data Rate (EHF XDR) payloads for the Enhanced Polar System-Recapitalization (EPS-R) to the U.S. Air Force for integration on the spacecraft. The systems are designed to improve secure and continuous communications in the North Polar Region. Additionally, Northrop Grumman was selected to provide critical ground infrastructure for EPS-R.
"This contract award marks our first mission with Space Norway and we appreciate the confidence they have in our capabilities to deliver high quality communication satellites," said Frank DeMauro, sector vice president and general manager, space systems, Northrop Grumman. "By using our flight proven GeoStar platform coupled with our end-to-end payload integration capabilities, we are eager to demonstrate our ability to provide innovative solutions that regularly exceed our customer's mission needs."
ASBM's satellite system will be designed, built and tested at Northrop Grumman's state-of-the-art satellite manufacturing facility in Dulles. The satellites will be based on the company's proven GEOStar platform which has been integrated on more than 40 spacecraft. ASBM is scheduled for a dual launch in late 2022.
Source: Northrop Grumman