Army posts C4ISR R&D support sources sought
By Loren Blinde
October 11, 2018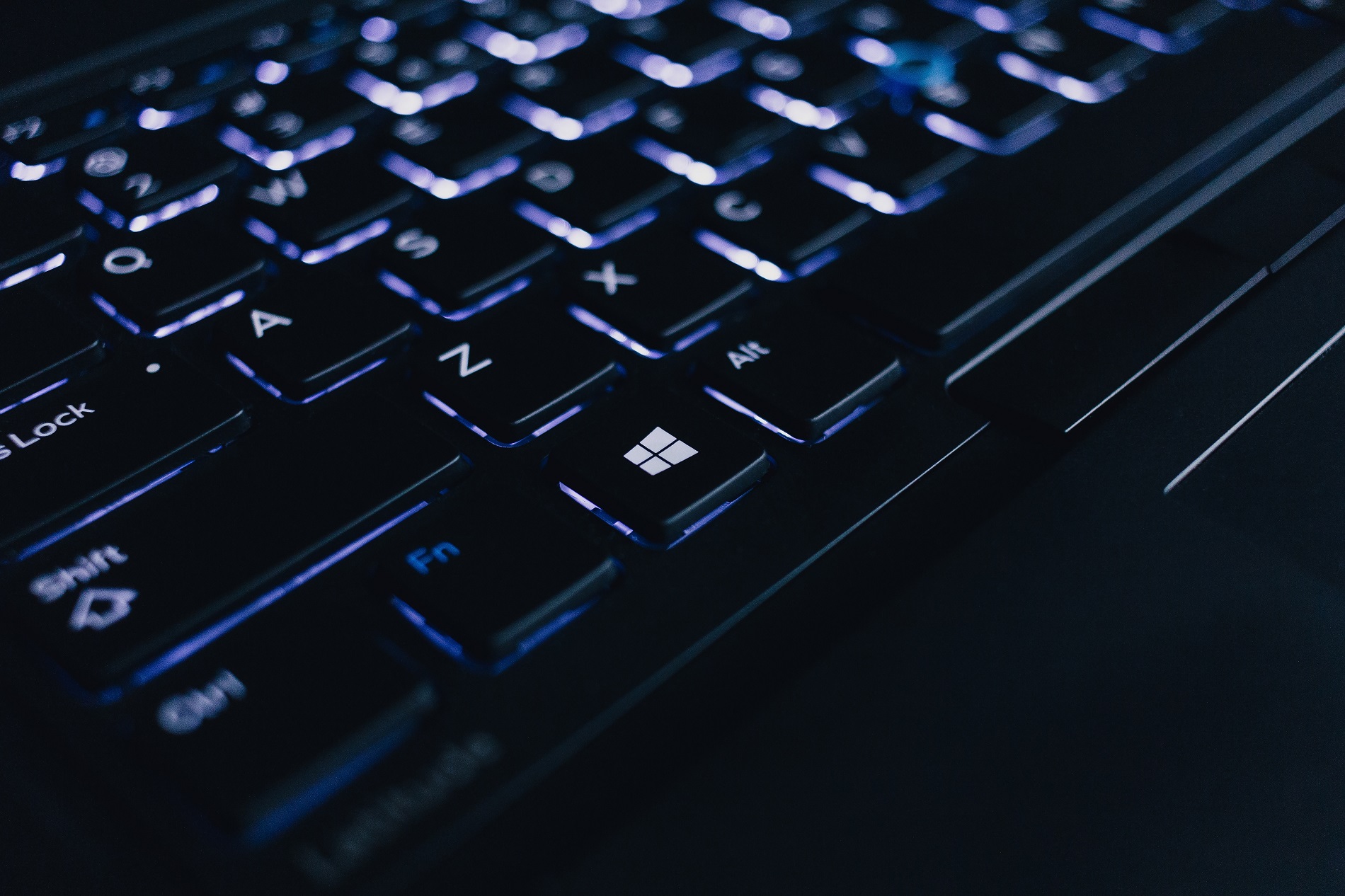 On October 10, the U.S. Army posted a sources sought notice for research and development support. Responses are due by December 10, 2018.
The U.S. Army Test and Evaluation Command's U.S. Army Electronic Proving Ground (USAEPG) is anticipating providing services to private commercial, non-Department of Defense entities through Fiscal Year 2019 under the provisions of Title 10 of the United States Code, section 2681. Services may make use of the USAEPG laboratory, chamber, field, range facilities, and personnel support. The following areas are a summary of the anticipated commercial work.
1. MIL-STD-810 Environmental Testing
2. Antenna Pattern Measurements
3. Command, Control, Communications, Computers, Intelligence, Surveillance, and Reconnaissance (C4ISR) System Testing
4. Global Positioning System (GPS) Analysis
5. Human Factors Engineering/Reliability, Availability, and Maintainability
6. Meteorological Information
7. Open-Air Range Testing of C4ISR and Electronic Warfare Systems
8. Electromagnetic Interference (EMI)/Electromagnetic Compatibility (EMC)/Tempest Testing
9. Electromagnetic Analysis
10. Rapid Prototyping and Fabrication
11. COSPAS-SARSAT Beacon Certification
12. Information Assurance (IA) Testing
13. Network-Army Battle Command Systems
Full information is available here.
Source: FedBizOpps