NIWC posts SATCOM support RFP
By Loren Blinde
July 16, 2019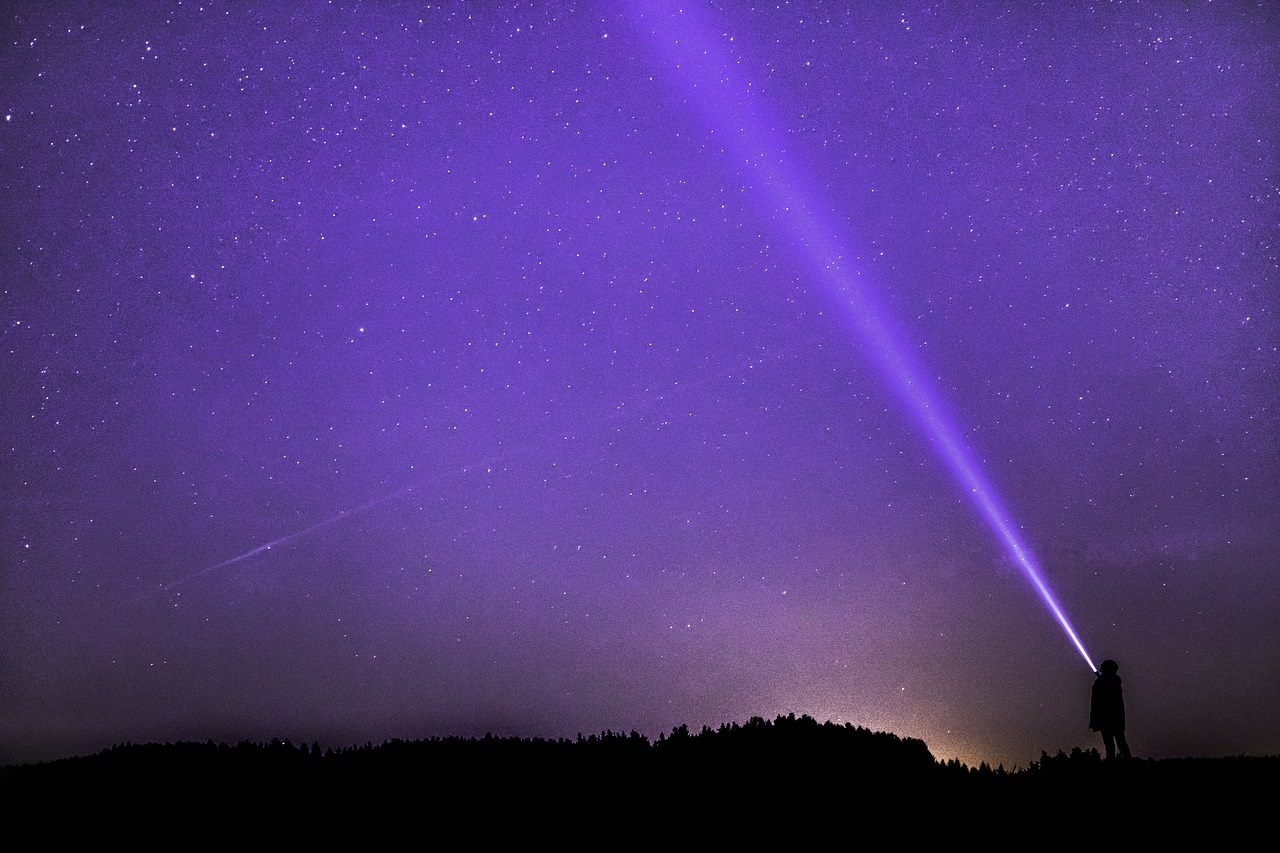 On July 15, the Naval Information Warfare Systems Command (formerly the Space and Naval Warfare Systems Command) posted a request for proposals (RFP) for SATCOM CB ISEA Support. Proposals are due by 2:00 p.m. Eastern on August 5.
SPAWARSYSCEN Atlantic is seeking small business firms with current and relevant knowledge, experience, and capability to provide In-Service Engineering Agent (ISEA) support for Satellite Communications (SATCOM) systems to the Fleet across the SPAWAR enterprise in support of Program Executive Office Command, Control, Communications, Computers, and Intelligence (PEO C4I) PMW/A 170 Office and the Fleet Readiness Directorate (FRD) 100.
The Satellite Communication (SATCOM) Capability-Base (CB) In-Service Engineering Activity (ISEA) PWS provides deployment, logistics, system engineering, life cycle sustainment engineering, integration, and production support for Department of Defenses (DoD) and Navy qualified systems and subsystems to Government customers.
Specific tasking performed under this service contract is described in the PWS and require both the knowledge and demonstrated experience of several C4ISR current and future systems and supporting systems under the cognizance of the SPAWAR community on surface ships, submarines, and shore sites. This support encompasses the entire spectrum of SATCOM CB-ISEA services across multiple systems and associated needs for delivery of fully operational and sustainable C4ISR systems and supporting systems to the warfighters.
Full information is available here.
Source: FedBizOpps