TCS RFP coming next month, says NGA
By Loren Blinde
July 16, 2019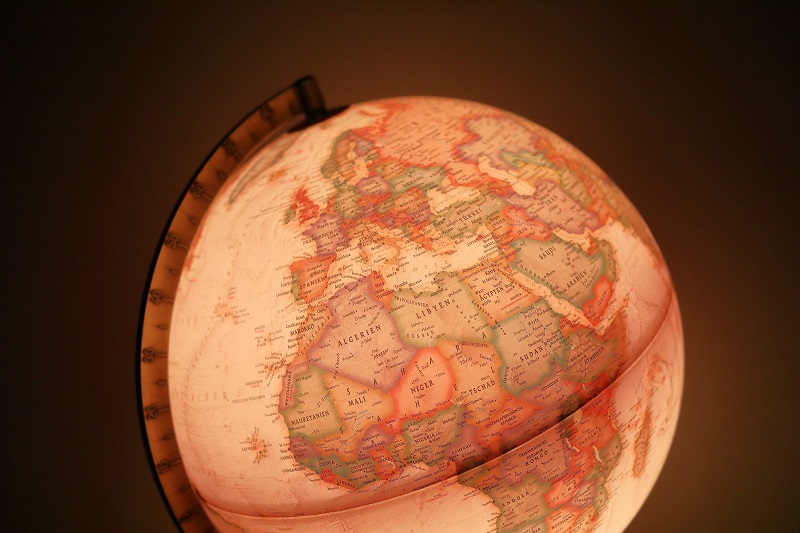 On July 15, the National Geospatial-Intelligence Agency posted a presolicititation notice and synopsis for the Transport and Cybersecurity Services (TCS) acquisition.
The intent of the National Geospatial-Intelligence Agency (NGA) is to issue the Request for Proposal (RFP) HM0476-19-R-0001 for public response for the Transport and Cybersecurity Services (TCS) acquisition. The estimated release of solicitation, HM0476-19-R-0001, Product or Service Code (PSC) D304, is scheduled on or about 22 August 2019. The RFP will be issued IAW FAR 52.232-18 Availability of Funds (APR 1984). This notice is not a request for competitive proposals. The Government reserves the right to cancel this solicitation, with no obligation to the vendor by the Government.
TCS RFP anticipates using Best Value – Trade-Off evaluation methods and acquisition procedures as described in FAR Part 15. Contract award will be made to the Offeror who provides the best overall value to the Government in term of the evaluation factors listed in Section M of the RFP. Evaluation procurement will be conducted using full and open competition procedures.
The Government contemplates award of a single Indefinite Delivery, Indefinite Quantity (IDIQ) performance based type of contract resulting from the solicitation. The ordering period of the IDIQ is five (5) years with 5 twelve (12) months Award Term Incentive years. Firm Fixed Price (FFP), Labor Hour (LH), and Cost reimbursement (CR) task orders shall be issued under the IDIQ contract. The task order type will be identified in the individual task order when issued.
The NGA TCS acquisition includes the overarching scope of work for subsequent task orders providing transport and cyber security information technology (IT) services on multiple networks and security domains, inclusive of Intelligence Community (IC) Cloud Environments and Desktop Environments (DTE), at multiple locations worldwide, include of new facilities and building constructions (e.g., Next West (N2W)), to support NGA geospatial-intelligence (GEOINT) mission. All task orders under this IDIQ contract will contain its specific scope of work in the corresponding PWS with associated requirements and deliverables. 
Full information is available here.
Source: FedBizOpps