Nicole Robinson joins Ursa Space as president
By Loren Blinde
March 2, 2021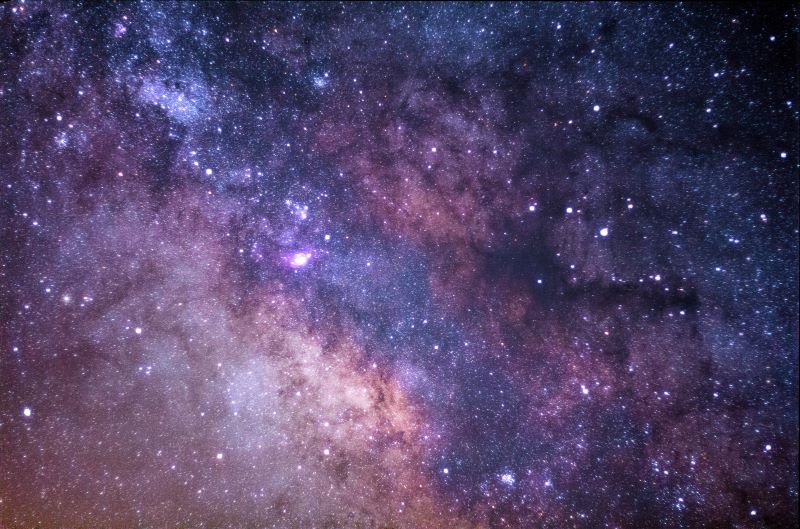 Ithaca, NY-based Ursa Space Systems announced on February 26 the appointment of Nicole Robinson as its president. With support and direction from this new leadership role, Ursa Space plans to expand its product offerings for both commercial and government customers.
Robinson brings over 15 years of satellite industry expertise, leadership skills, and business development experience to her role as President at Ursa Space. Previously at global satellite operator SES, she served as senior vice president of global government and is currently the president of the largest professional space industry association, SSPI.
"At a time referred to as the 'golden age' of SAR satellites, it's clear we're embarking on the 'platinum age' of data analytics, at the head of which are the brilliant men and women of Ursa Space," Robinson said. "I am thrilled to join Ursa Space at this important inflection point for the industry and our customers; it's an honor to join such innovators."
Alongside current CEO and co-founder, Adam Maher, Robinson will continue expanding Ursa Space's commercial and government business relationships on a global scale.
Maher will remain CEO, with plans to devote more time to thought leadership, satellite community and partnership building, and creating unique opportunities for the company.
Source: Ursa Space