Ambit merges with Greenzone
By Loren Blinde
March 2, 2021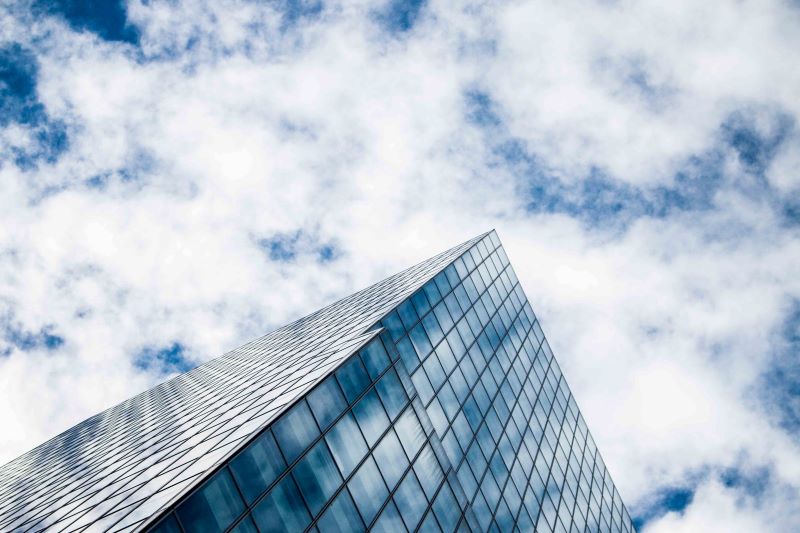 The Ambit Group ("Ambit"), a specialty provider of IT modernization, business transformation, and mission support services for the federal government, and GreenZone Solutions, a data management and analytics, cybersecurity, and agile software development provider to the Federal Government, announced on March 1 the merger of the two companies.
The acquisition was completed in strategic partnership with AE Industrial Partners Structured Solutions I, LP an affiliate of AE Industrial Partners, LP, and financed by Atlantic Union Bank. Terms of the transaction were not disclosed.
The combination of Ambit and GreenZone creates a responsive, agile partner with a 17-year history of enabling government to deliver mission programs and manage complex transformations. Ambit unites its human-centered design approach with GreenZone's data mastery to maximize efficiency, reduce friction, and recover costs. The newly combined organization is poised to deliver the next generation of government, enabling federal organizations to accelerate their digital transformation goals and enhance both their employee and customer journeys.
Ambit and GreenZone will go to market under the Ambit brand. The company has restructured and expanded its leadership team as part of the transaction. Kim Hayes, founder and CEO of The Ambit Group, will continue to lead the strategy and growth of the organization as Co-CEO. Ashequl Hoque, CFO and Partner at Ambit, joins as Co-CEO, and will oversee operations and corporate development. In addition, Qasim Hussain, COO of GreenZone, will serve as the Chief Innovation Officer to drive ideation and new technology solutions. Rounding out the leadership team is former CIO of the Federal Law Enforcement Training Center Sandy Peavy as CIO, LC Cook as Chief Growth Officer, and Eric Hansen as SVP of Delivery Operations.
Hayes explained, "We designed and built Ambit with the intention of creating a platform company with the leadership, infrastructure, and ideation necessary to attract strong business partners and position us for exponential growth. GreenZone is the perfect addition and complement to Ambit's core strengths. Their leadership team built a data management powerhouse that provides federal customers the power to analyze, personalize, and optimize critical decision-making processes. When combined with Ambit's expertise in designing memorable customer experiences and our proprietary Hybrid Delivery Framework we can now offer our government clients additional capabilities as they deliver responsive, efficient, and resilient services to the citizen."
Aliya Hussain, former owner and CEO of GreenZone who is retiring from the company, added, "GreenZone is thrilled to join forces with Ambit. They share our passion for innovation, and they had the foresight to build the ideal platform to support our people, our projects, and our company. We really admire their commitment to building a corporate culture that fosters a real sense of community and teamwork, even when working apart. Together, our teams offer our clients unmatched insight and talent with a breadth of capabilities and history of success that used to be reserved solely for large integrators."
Qasim Hussain said, "Our focus has always been on helping our clients make better decisions and joining with Ambit will allow us to better deliver on our mission. We built an Agile-focused organization that is resilient, responsive, and fast moving, enabling us to build, test, and deliver our work products on-time or ahead of schedule, and shatter our clients' expectations. We look forward working together with the Ambit team."
"The demand for transformative IT services in the Federal Government has never been greater, and we believe the combination of Ambit and GreenZone will offer their customers a wider array of IT solutions," said Kirk Konert, partner at AEI. "AEI created its Structured Solutions Fund to help provide mid-sized companies the financing they need to achieve greater scale and services, and we are proud to partner with Ambit and GreenZone in this transaction."
Source: Ambit