NGA transfers HIFLD program to DHS
By Loren Blinde
June 13, 2022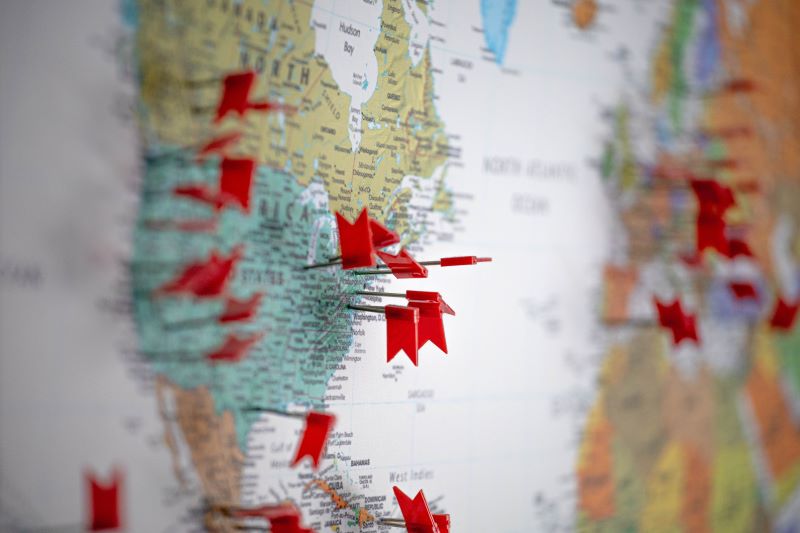 The National Geospatial-Intelligence Agency (NGA) is transitioning responsibility for the Homeland Security Infrastructure Program to the Department of Homeland Security, NGA announced June 9.
The HSIP is also known as the Homeland Infrastructure Foundational Level Data, or HIFLD, program. NGA will no longer directly provide HIFLD data content or services through its digital platforms. NGA will also remove legacy HIFLD services across all NGA domains.
To reach HIFLD support and current data content, NGA customers and mission partners should use the DHS GMO's unclassified online, on-demand data delivery services at HIFLD open and HIFLD secure.
HIFLD is a compilation of more than 455 data layers that cover national critical infrastructure for the U.S. and U.S territories. Since 2002, NGA has sponsored and provided oversight for HIFLD to procure, review and deliver HIFLD data layers in support of the homeland security and homeland defense mission. The data layers support preparedness and readiness, response and recovery decision making at the state, local and national levels, and event/incident response mapping to include recent efforts for the California wildfires, and Hurricanes Harvey, Irma and Maria. A few notable mission partners include FEMA, NORAD-NORTHCOM, the National Interagency Fire Center, the U.S. Army Corps of Engineers and the U.S. Department of Transportation.
"This transition shall ensure program efficiencies are gained by centralizing HIFLD data procurement, creation, and dissemination; eliminate potential competing and disconnected NGA and DHS program planning cycles and allow for more successful coordination and collaboration with state and local HS/HD mission partners," said Rexford Tugwell, NGA's Office of Geography.
Source: NGA
Help IC News continue to bring you breaking news from across the IC and IC contracting landscape. Join our paid subscribers today.