Fortinet names public sector advisory council
By Loren Blinde
June 14, 2022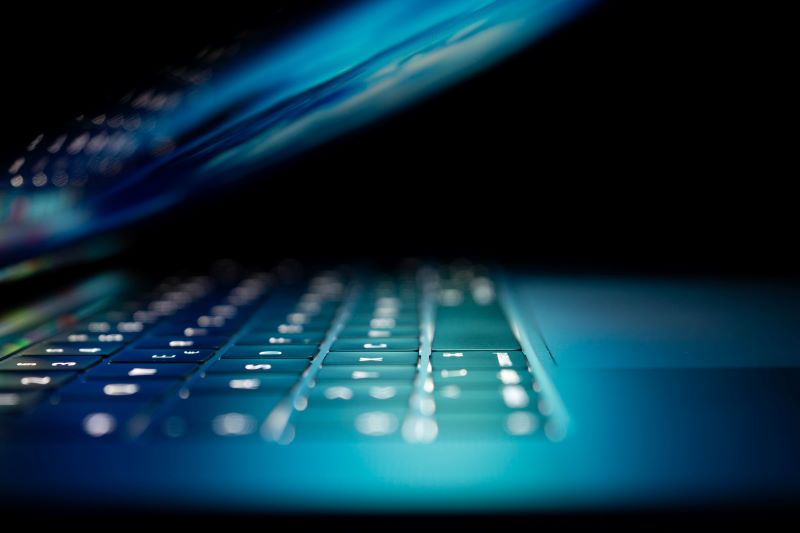 On June 7, Sunnyvale, CA-based Fortinet announced its Fortinet Public Sector Advisory Council (PSAC). The Fortinet council includes highly esteemed global leaders, including: Gary Locke, Rachelle Chong, James Clapper, Peter Jennings, Sir Richard Shirreff, and Suzanne Spaulding. The members have excelled in a variety of government roles and missions and understand firsthand the value of public-private partnership and the critical importance of cybersecurity today, the company said.
As part of the council, members will contribute strategic counsel and leadership on some of the world's most critical cybersecurity challenges across the breadth of the public sector—both within the U.S. and internationally, expanding Fortinet's commitment to securing public sector organizations worldwide.
"As cyber adversaries continue to threaten our digital economies and critical infrastructure globally, it is vital that organizations are prepared to defend against the growing cyber threat. Fortinet has a long-standing commitment to partnership and collective insight that facilitates smart policy and collaboration efforts in response to the evolving threat landscape. As a trusted partner to the public sector and private industry, the establishment of the advisory council furthers these efforts in the United States as well as worldwide," said Ken Xie, founder, chairman of the board, and CEO at Fortinet.
The public sector is an important part of the collective ability of all organizations to enable digital acceleration across government and society and to develop sound public policies that enable progress in cybersecurity and digital services. In recent years, cybercriminals and nation states have increased their attacks, in volume and sophistication, against all types of public sector organizations and critical infrastructure in efforts to steal classified information, disrupt government operations, cripple critical infrastructure, and erode citizens' trust in government.
Ransomware and other cyber threats are top-of-mind for organizations ranging from local governments and public health facilities to rural elementary schools and utility cooperatives agencies. For many of these organizations, their mission requires strategies, solutions, and counsel that can meet specific objectives, enable trusted operations, and meet sector-specific compliance and regulations guidelines. The Fortinet PSAC and its combined expertise will help steer and advise as to how to best guide public sector organizations through the evolving security challenges and technology needs to address these challenges.
Source: Fortinet
Help IC News continue to bring you breaking news from across the IC and IC contracting landscape. Join our paid subscribers today.