NGA supporting Hawaii wildfire recovery
By Loren Blinde
August 17, 2023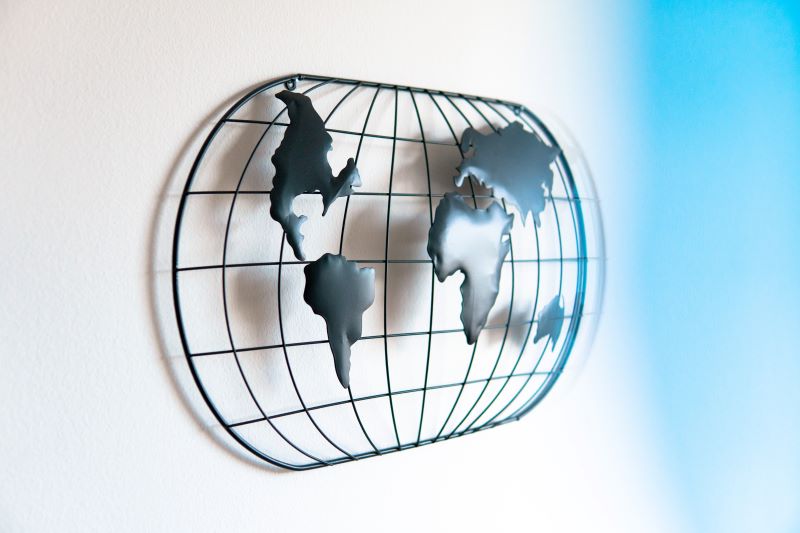 The National Geospatial-Intelligence Agency (NGA) is providing geospatial intelligence support to combined search and rescue efforts in the aftermath of the Hawaii wildfires as part of a Federal Emergency Management Administration Incident Support Team in Maui, NGA announced August 16.
As part of the Incident Support Team, NGA deployed a team of two geospatial analysts with mobile satellite communications to Maui and established reach-back support from NGA Washington, NGA St. Louis and NGA USINDOPACOM. NGA and FEMA are jointly developing geospatial products to identify search areas that FEMA and local responders can use to drive rescue operations. NGA is also providing FEMA and local responders commercial remote sensing data to assist with recovery efforts, including commercial synthetic aperture radar, panchromatic and multispectral imagery, used by first responders to more effectively understand the impact on the ground.
NGA is closely monitoring the situation and will deploy additional personnel and equipment if requested by FEMA. NGA has a decades-long history of providing geospatial intelligence support to HADR efforts, including support to federal search and rescue efforts for natural disasters like hurricanes, wildfires and earthquakes.
Source: NGA
Stay in the know with breaking news from across the IC and IC contracting landscape by becoming a paid subscriber to IC News. Your support makes our work possible.