Dr. John Ballard named NIU president
By Loren Blinde
August 17, 2023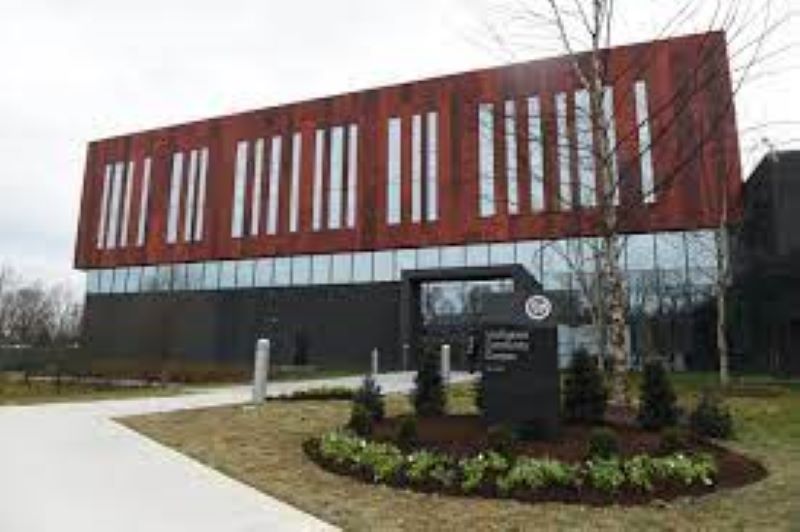 On August 16, Director of National Intelligence Avril Haines issued the following statement:
"I am very pleased to announce that, in consultation with the National Intelligence University (NIU) Board of Visitors, I appointed Dr. John Ballard as president of NIU on July 31, 2023. Dr. Ballard was selected following an extensive nationwide search undertaken by NIU's Board of Visitors.
Dr. Ballard joins NIU from the United States Merchant Marine Academy where he was the Academic Dean and Provost, serving in that role since September 2018. Dr. Ballard is broadly recognized as a leader of the highest integrity, who has long worked on issues fundamental to higher education, leadership, and national security, with previous posts at the Joint Forces Staff College, New Zealand's Massey University, the Naval War College, the National War College, and the National Defense College in the United Arab Emirates where he was the founding Dean. Needless to say, we are thrilled that Dr. Ballard will join us in Bethesda.
Of course, leadership transitions bring mixed emotions, as we enthusiastically welcome Dr. Ballard and express our heartfelt gratitude to Dr. J. Scott Cameron for his six years of exceptional leadership. It is fitting that this handoff take place after the recent 60th graduation and anniversary celebrations that Dr. Cameron hosted, capping his tenure of transformational leadership for NIU, including its transition from the Defense Intelligence Agency (DIA) to the Office of the Director of National Intelligence (ODNI).
Thank you to Dr. Cameron, an ODNI plankholder, for his enduring exceptional service and leadership at NIU and the IC, and welcome to Dr. Ballard, who no doubt will benefit from Dr. Cameron's lasting impact."
Source: ODNI
Keep up with your competitors by following notable executive moves across the IC contracting space — become a paid subscriber to IC News.