NGA Segment Engineering RFP to be released in May
By Loren Blinde
May 13, 2019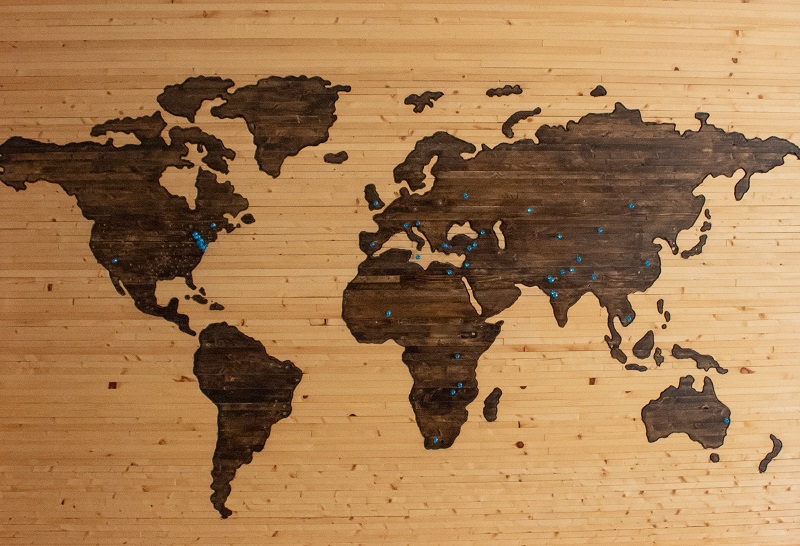 On May 10, the National Geospatial-Intelligence Agency posted a presolicitation notice for NGA Segment Engineering (NSE).
The National Geospatial-Intelligence Agency (NGA), Office of Contract Services (OCS), Commercial Imagery, Resource Management, and Research and Development (R&D) Division (OCSC) plans to issue Request for Proposal (RFP) HM047619R0019 for the NGA Segment Engineering (NSE) acquisition no-later-than (NLT) 31 May 2019. This announcement serves as the notice of proposed contract action under FAR Subpart 5.2.


The Government intends to conduct a full and open competition after exclusion of sources source selection under FAR 6.203. The North American Industry Classification Systems (NAICS) Code is 541512 with a size standard of $27.5M. The Government intends to award a Multiple-Award Indefinite-Delivery Indefinite-Quantity (IDIQ) contract with a five year ordering period for: 1) Program, Project, and Segment Requirements Decomposition and Allocation; 2) Program, Project, and Segment Architecture Engineering; 3) Program, Project, and Segment Engineering Analysis and; 4) Program, Project, and Segment Integration and Implementation. The IDIQ will allow for task orders to be awarded on both a fixed-priced and/or cost-reimbursable basis. Individual task orders will define the contract type(s) and may include options.
A Draft Request for Proposals (DRFP) HM047619R0019 was posted to the UNCLASSIFIED Intelligence Community Acquisition Research Center (IC-ARC) website (https://acq.westfields.net) on 03 January 2019. In addition, the Government will establish a Contractor Bidder's Library (CBL) on the UNCLASSIFIED and CLASSIFIED IC-ARC websites. Potential offerors should monitor the UNCLASSIFIED IC-ARC website for the official release of the NSE RFP package. The NSE RFP package will not be posted on the Federal Business Opportunities website (https://www.fbo.gov/). It is incumbent upon the interested parties to review the IC-ARC websites frequently for any updates and amendments to any and all documents.
Full information is available here.
Source: FedBizOpps