Stacey Dixon tapped as NGA deputy director
By Loren Blinde
May 13, 2019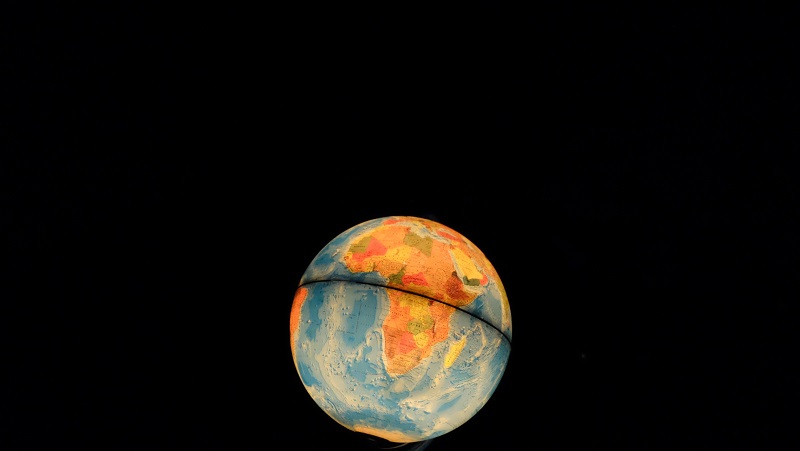 The National Geospatial-Intelligence Agency announced May 9 that Stacey Dixon, Ph.D., director of the Intelligence Advanced Research Projects Activity, has been named the agency's eighth deputy director.

"Dr. Dixon is a proven leader who has a deep understanding of NGA and the entire intelligence community, its current challenges and the bright opportunities that lie ahead," said NGA Director Vice Adm. Robert Sharp. "She has earned a stellar reputation for synthesizing complex national security problems, developing solutions, boldly leading enterprise operations and caring for people."

Prior to her IARPA directorship, Dixon held a number of positions within the intelligence agency. She arrived at NGA in 2010 as the chief of congressional affairs, and later served as deputy director of the NGA Office of Corporate Communications, director of the NGA Information Integration Office and later the deputy director of NGA's research and development directorate. 

Dixon accepted a joint duty assignment as deputy director of IARPA in 2016, and was later appointed as the activity's director. 

"I am excited about this selection and believe we are indeed fortunate to have Stacey in this critical position," said Sharp. 
Source: NGA