NGA seeks universal font set
By Loren Blinde
October 25, 2018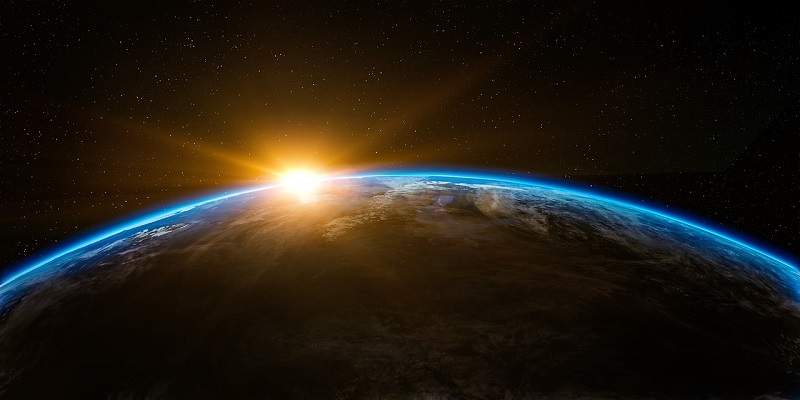 On October 24, the National Geospatial-Intelligence Agency posted a request for information for Universal Font Activity. Responses are due by 9:00 a.m. Central on November 20.
The National Geospatial-Intelligence Agency (NGA) is requesting information for a requirement to provide NGA full rights to an interoperable font set for hardcopy finishing/printing and digital display. The intention of this RFI is to acquire input from industry so NGA can make a well-informed subsequent formal solicitation to acquire full rights to an interoperable font set for hardcopy finishing/printing and digital display.
NGA delivers Geospatial Intelligence (GEOINT) information to help policymakers, warfighters, intelligence professionals, humanitarian efforts, and first responders meet mission needs. NGA supports the National System for Geospatial Intelligence (NSG), which supports the Department of Defense (DoD), Department of Homeland Security (DHS), and the Intelligence Community (IC). NGA is an intelligence agency and combat support agency; providing timely, relevant, accurate, and actionable GEOINT.
The GEOINT community operates in a dynamic mission environment; often requiring timelydelivery of hardcopy and digital maps to support a variety of mission needs. NGA must leverage all available and emerging national, DoD, commercial, and international partners and suppliers to match the pace and needs of this dynamic environment, both now and in the future. The need for NGA to acquire a True Type font type with all Government purpose rights including, but not limited to: the use, distribution, copyright, alternation, and allowing the embedding of the font and associated diacritics into finished product files is imperative to ensure a seamless "look and feel" across all NGA product lines.
A universal font type, interoperable across all NGA systems, charts and their digital counterparts (i.e. CADRG/ECRG, Web Services) will avoid or greatly reduce the licensing cost associated with map finishing, hardcopy production and digital assembly. The goal of this solicitation is to acquire information from vendors on utilizing a "universally-accepted" font set that NGA can openly distribute to customers to eliminate the annual licensing fees paid by NGA and its customers. Customers include all branches of the Military, Multi-National Geospatial Co-Production Program (MGCP) partners, and other Government entities who finish maps and digital data in partnership with NGA; ultimately eliminating any future questionable licensing/ownership issues.
Full information is available here.
Source: FedBizOpps