NGA seeks subscription service
By Loren Blinde
January 31, 2023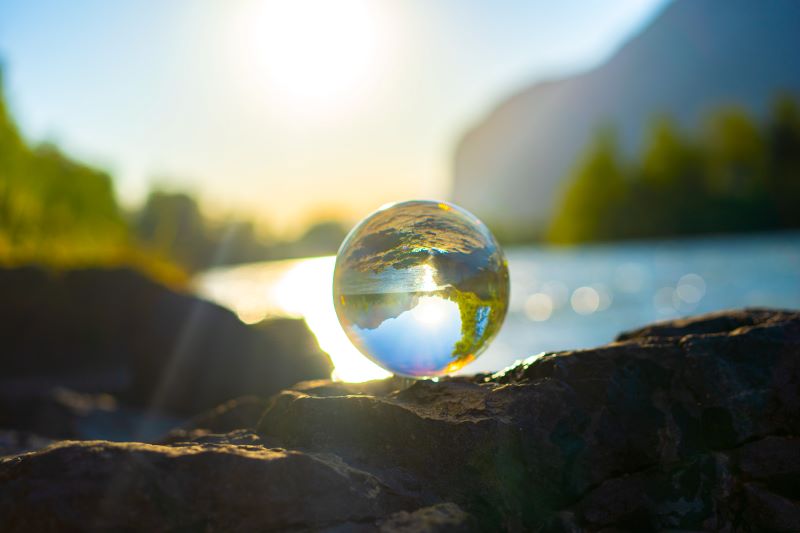 On January 30, the National Geospatial-Intelligence Agency (NGA) posted a request for information (RFI) for a royalty-free subscription service. Responses are due by 1:00 p.m. Eastern on February 10.
NGA in support of The National Geospatial-Intelligence College (NGC), is seeking information on how an interested contractor could meet a requirement for a royalty-free subscription service.
The purpose of this RFI is to gather information on how many contractors are able to meet the requirement in its current form, understand their capabilities to do so, and if they would be interested in bidding on a potential RFQ.
The NGC develops courses containing a variety of media (graphics, photos, video, music, etc.). NGC has an ongoing need for a royalty-free subscription service where any and all downloads of media can remain in the possession of the NGC in order for NGA to own the rights to the content.
Review the full NGA subscription RFI.
Source: SAM
IC News brings you business opportunities like this one each week. If you find value in our work, please consider supporting IC News with a subscription.